Lead Nurturing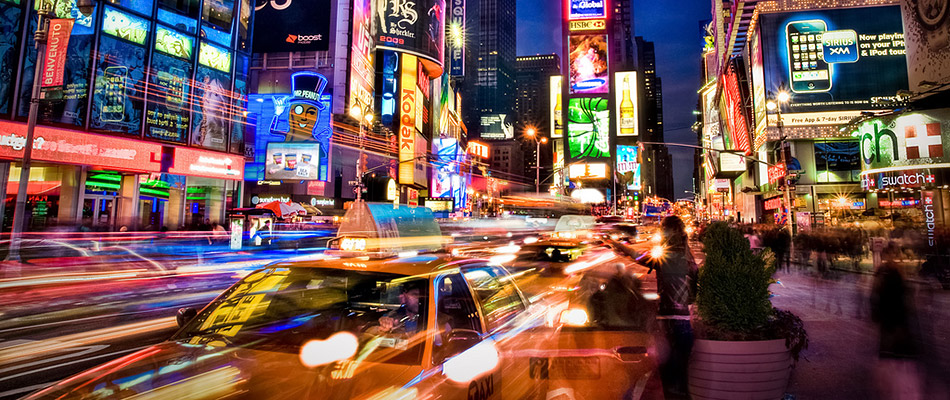 In the modern marketing environment, advertisements are so prevalent that consumers experience sensory overload. Reports estimate that the average individual is exposed to as many as 5,000 advertisements daily and of all those marketing messages, they might remember a few dozen. The advertising market is over-saturated and digital technology has only exacerbated the problem.  The act of advertising simply isn't enough anymore. Businesses need to cut through the clutter, stand out from the crowd and develop meaningful messages that resonate with consumers.
Nurture potential leads to stand out in a crowded marketing environment and increase long term profitability. 
Lead nurturing is the process of developing a relationship with potential customers or clients even if they aren't ready to make a purchase yet. Relationships build trust, rapport, and customer loyalty.  Differentiate a business from just another voice in the crowd and establish it as a more likely option, when customers are ready to buy. In some cases, lead nurturing can even encourage consumers to make a purchase sooner.
Lead Nurturing Works.  Lead nurturing relies on a database of customer information (like a point of sale system) that can be utilized to build relationships. Carefully tailored messages that don't immediately focus on sales, encourage consumers to engage with the brand. As trust is established, customers feel more comfortable providing additional information, which can be used to personalize messages and gradually transition into sale-oriented rhetoric. Simultaneously, lead nurturing aims to strengthen relationships with existing customers to encourage further business and re-engage with dormant customers who have not made a purchase recently.
Keys to Success. Lead nurturing can provide measurable gains, but the key to success is consistently evaluating results and making changes as needed until the plan is refined. Tailoring personalized messages and staying committed are also key. Lead nurturing is not about instant gratification: lead nurturing is like investing, where the biggest gains are not overnight.
Getting Started. The most effective lead nurturing strategies come from careful planning and execution:
Engagement as Lead Nurturing. Developing a relationship means engaging with customers in a meaningful way and social media provides a channel to do this. Businesses can start the conversation by crafting stories (text, video, graphics, photos) that customers view as interesting and entertaining. In the social media environment, everyone has a voice and what separates successful businesses is that they not only talk.  They listen. This is what differentiates social media marketing and lead nurturing from advertising. Communication is a two way street.
Six Types of Lead Nurturing
Welcome Campaigns introduce the brand to new subscribers, explain what the product or service is and give an opportunity to continue on to the next step.
Education Campaigns provide more details about what is being offered and begin the discussion about making a sale.
A 'Why Us Campaign' elaborates on benefits over competitors, why the product/service is of value and may include testimonials or case studies.
Accelerate Campaigns remove obstacles in an effort to provide an easier purchase path, which can shorten the buying process.
New Customer On-boarding is an orientation that welcomes new customers and informs them of business practices and norms. Nurturing new customers reaffirms purchase decisions, reduces buyer's remorse and promotes brand equity. It is a critical step on the path to building customer loyalty.  

Retention Campaigns. Equally important as acquiring new business is retaining current customers. Messages aimed at cultivating loyalty will increase customer retention. Small businesses in particular thrive on repeat business and word of mouth advertising.
To learn more about lead nurturing give us a call at 845.202.7087 or visit our website at www.hudsonvalleypublicrelations.com.
The grande guide to lead nurturing. Modern Marketing Essentials.
Story , L. (2007, January 15). Anywhere the eye can see, it's likely to see an ad. Retrieved from http://www.nytimes. com/2007/01/15/business/media/15everywhere.html?pagewanted=all&_r=0
Johnson, C. (2006, September 17). Cutting through advertising clutter. Retrieved from http://www.cbsnews. com/news/cutting-through-advertising-clutter/2/
Summary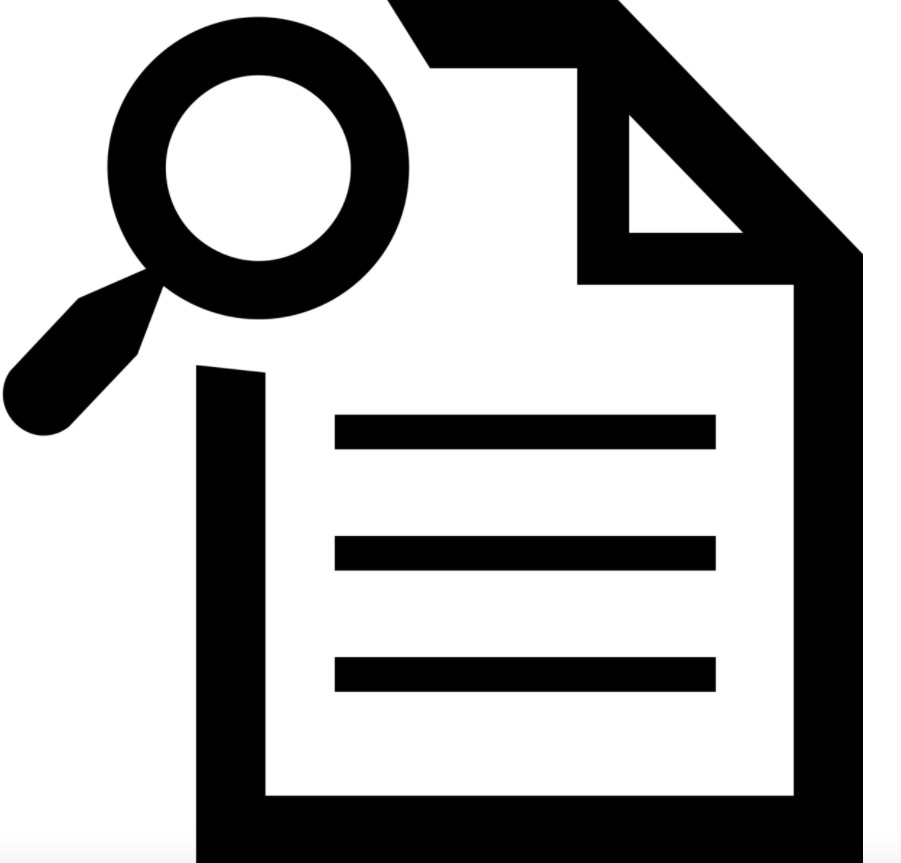 Service Type
Lead Nurturing Engagement Tactics
Provider Name
Hudson Valley Public Relations
,
31 Mountain Lane
,
Beacon
,
NY
-
12508
,
Telephone No.845-202-7087
Area
Description
We identify the keywords and phrases [relevance] that drive traffic and improve your on-line presence. We interact with your followers, comment on their posts, re-tweet their content and share valuable content. Advances in metrics continually provide rich data offering opportunities to improve ongoing marketing efforts.