CYBER ATTACKS 
Where do we draw the line regarding privacy and protecting intellectual property?
The laws are not clearly defined.
Today, nearly 90% of all business assets are digital. Take steps to secure your intellectual property and start monitoring who and what is being said about your organization.  

CYBER ATTACKS
Currently there are several tactics used to protect firms intellectual property and monitoring company data on and off site.
Employees are now monitored when ever they access an organization's intranet.  

Viruses are installed within the internal system.  Any data downloaded has this embedded virus alerting the security team as to who, where and when the data is accessed.   

Conversations are now monitored tracking #keywords such as brand and company names.
Local intelligence monitoring is legal. Analysis of an organization's logs, network traffic data, and malware found within the system.  The internet itself is fair game for monitoring conversations. 
Active defense tactics that cross the line include hacking back into systems to retrieve data, shutting down systems, sabotaging data, infecting the attacker with malware and taking over the attacker's botnet. Under current U.S. federal law, the Computer Fraud and Abuse Act (CFAA) criminalizes unauthorized access to organization's systems and data. 
Security must become a part of the organization's culture.
For more information, please visit: www.dhs.gov/cyber.
To report a cyber incident: https://forms.us-cert.gov/report/or (888) 282-0870
Source(s) 
pwc.com/cybersecurity
forbes.com. Jody Westby. November 29, 20122. Caution active response to-cyber attacks has high risk.
Summary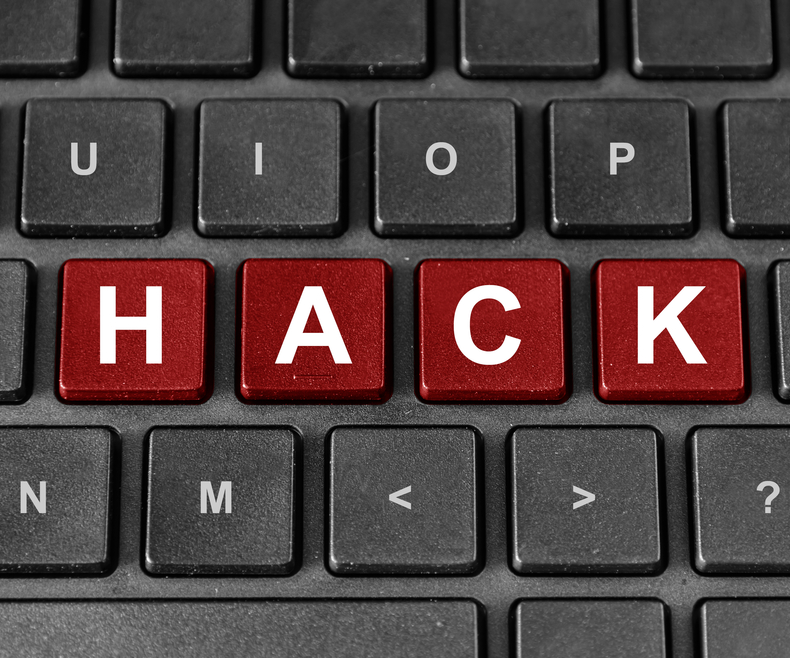 Article Name
Cyber Attacks: Intellectual, Financial and Reputation Damage.
Description
Cyber Attacks: Start monitoring what is being said about your organization. Secure your company's intellectual property from theft and reputation damage.
Author
Publisher Name
Hudson Valley Public Relations
Publisher Logo