Brand Strategy: Conjuring That Elfin Magic
Special to Hudson Valley Public Relations, by Frank Morello Intern Marist College
Brand Building is a long-term strategy that starts with strong values and earns trust by meeting expectations, all the time.
Brands stare you in the face every morning while you brush your teeth with our Crest toothpaste. We wash down our vitamins with Tropicana 100% Pure Squeezed Sunshine orange juice as we read the morning's news on our iPhone.  On your way to the grocery store in your Ford Mustang the Geico Gecko wants just fifteen minutes to save your hundreds on your car insurance as your little girl enjoys snacking on her Keebler animal cracker — "deliciously fun and uncommonly good".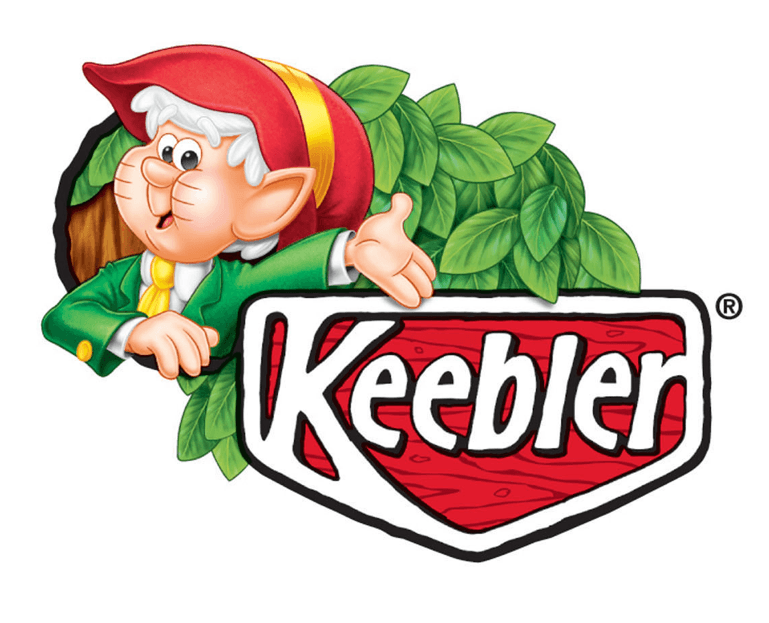 We can relate and identify with our brands. Branding is so much a part of our lives, we are influenced by brands all the time, every day. We are so branded. Brand have values, great brands endure, they are timeless. Great brands never let you down, they are always there when you need them  — " Choosy Moms Choose Jif ".
Chicago based ad agency Leo Burnett created iconic brands that personified the brands identity, such as Kellogg's Rice Krispies, Tony the Tiger's Frosted Flakes and the wholesome goodness of Keebler cookies. The non-verbal aspect of the design, the colors, the cuteness of the Keebler Elves are instantly recognizable.
The Marketing Donut's Tenets For Brand Greatness —
Start by defining your brand.
When creating your brand, think of it as a person.
Consider what is driving your business.
Aim to build long-term relationships with your customers.
Speak to your customers with a consistent tone of voice.
Don't repeat the same message in the same way over and over again.
Don't try to mimic the look of chains or big brands.
Be innovative, bold and daring.
Always considers your branding when communication with customers.
The old way of stamping your logo on everything won't cut it.
Creating a great brand starts with the product, listening to the consumers, look inward at how the product is manufactured, then look outward at the company's values. Bring it all back to the consumer, how they use the product, what it means to them, why they love it. Fall in love with the brand, the brand will speak to you. Listen to the "snap, crackle and pop" and bring the brand to life.
A brand strategy is the how, what, where, when and to whom you plan on communicating your brand message. Where you advertise is part of your brand strategy. Your distribution channels are also part of your brand strategy. And what you communicate visually and verbally are part of your brand strategy. Marketing plans must align and integrate strategies and goals to leverage the inherent strengths and limitations of all media and channels.
Content Strategy
What is the brand message? Formats, channels, creative considerations.
Why do we care? Value, Benefits, Features, Social Responsiveness.
How do we say it? Communicate the message.
Where do we place the message?
When do we communicate the message? The frequency, and the limitations of the media.
Who are we talking to? Creates the content, monitors and measures performance.
To establish a coherent brand voice, your company must create a coherent brand message. Storytelling can be the key to this seemingly difficult task. Tell the story in a way that commands our attention. Some others may be able to jot down a clear and coherent diagram of who was where and when. As marketers we strive to tell the story in the brand's voice.
For more insights on how to brand your message, give us a call or visit our website Hudson-Valley-Public Relations. Thanks.
Sources:
The Marketing Donut. "Ten ways to build a brand for your small business". Retrieved 4/21/15 from http://www.marketingdonut.co.uk/marketing/marketing-strategy/branding/ten-ways-to-build-a-brand-for-your-small-business
Smith, Tommy V. "Leo Burnett: His Use of Symbolism and Inherent Drama in Advertising, Packaging, and Sales Promotion". University of Southern Mississippi. Retrieved 4/21/15 from http://faculty.quinnipiac.edu/charm/CHARM%20proceedings/CHARM%20article%20archive%20pdf%20format/Volume%209%201999/313%20smith.pdf
Contagious. "The Art of Creating Iconic Brands". September 9th, 2014. Retrieved 4/21/15 from http://www.contagious.com/blogs/news-and-views/15340757-the-art-of-creating-iconic-brands
Photo source: https://hotspotorlando.files.wordpress.com/2013/09/prn-keebler-logo-090313-1yhigh.jpg
Summary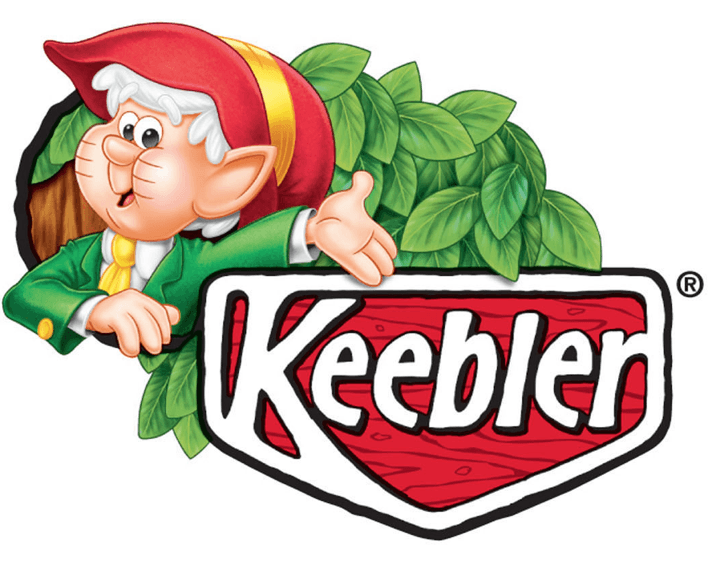 Article Name
Brand Strategy: Creating That Elfin Magic Visually And Verbally
Description
Branding is the emotional and psychological relationship created between you and your customers. It is the glue that holds your products, content and services together and what ultimately distinguishes you from the competition. Branding is essential and it is an ongoing process for every successful company.
Author
Andrew Ciccone, @HVPRmedia
Publisher Name
Hudson Valley Public Relations
Publisher Logo