Building A Strong Brand Identity with Hudson Valley Public Relations
Let Us Build a Strong Brand Identity for Your Business
Our creative team developed a forward-thinking brand message that strategically defines Cyber Technologies' position in the tech industry and effectively communicates the services they will offer as new technologies emerge in the years to come.
Collaborating with a Team of Experts
When creating a slogan for Cyber Technologies, we discussed a variety of characteristics to pinpoint exactly what message we needed to convey to their audience.We examine every detail down to the color and font so when customers see or hear Cyber Technologies, they get it. Our collaborative efforts crafted the perfect message to speak to their key stakeholders.
Cyber Technologies' new brand slogan is now integrated into their advertising campaign, blog posts, business cards, and webpages.
The Significance of a Strong Brand
A brand is the emotional and psychological relationship created with your customers. Strong brands meet your expectations, all the time. Your brand is why you do what you do and why people choose your product over the competitor. The best brands are the ones that tell the best stories and stay consistent throughout every campaign and message.
Hudson Valley Public Relations works closely with you to create an integrated brand identity for your company. We go through extensive lengths to understand your company's purpose, ideas and goals to define the perfect brand identity (see also brand style guide).
A brand style guide outlines exactly what can and can not be said about the brand. How to present the brand in varying settings, internally and externally.  It allows employees to follow guidelines pertaining to design, conduct and social media.  If used correctly,  a brand style guide will give your company a consistent brand voice that appeals to your public.
Optimizing Connections. Building Relationships. Hudson Valley Public Relations is the leading content marketing agency in the Hudson Valley.  "Most of our best concepts come from listening to the client.  They have the vision, we help bring the brand to life."

31 Mountain Lane, Beacon, NY 12508
hello@hudsonvalleypublicrelations.com
845.202.7087
Summary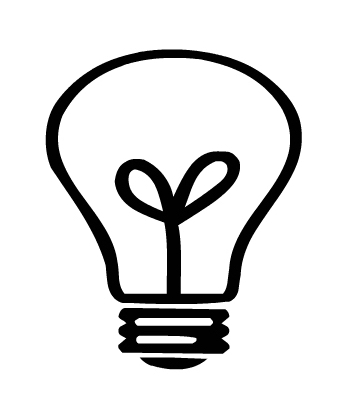 Service Type
Provider Name
Hudson Valley Public Relations
,
31 Mountain Lane
,
Beacon
,
NY
–
12508
,
Telephone No.845-202-7087
Area
Description
Creating a great brand starts with the product.
Listen to their consumers, looks inward at how the product is manufactured, then looks outward at the company's values. Relate the brand with consumer trends and values, all while maintaining a unique identity that customers can connect with.