Client: Briante Realty Group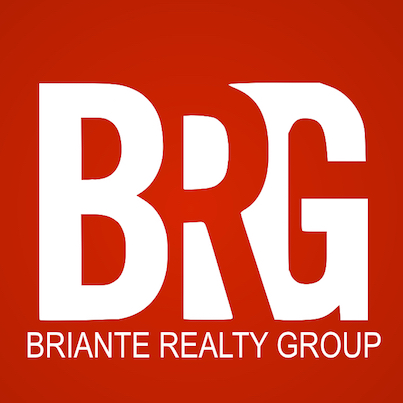 Project: Create a New Brand Identity
Hudson Valley Public Relations was tasked with creating a new brand identity for a residential realty group. Working collaboratively with the client, it was agreed upon that the new brand for their commercial real estate group would subtly stay true to the residential group's original brand colors and name. Many companies make the mistake of walking away from the considerable brand recognition and trust that has been earned over time. Re-branding is typically done when the brand is no longer relevant.
In most cases HVPR resists re-branding.
The new commercial real estate logo has maintained the brand colors from the residential realty group brand, while clearly communicates a new, bold, progressive brand identity.