Integrated Content Marketing Starts with Smart Media Strategy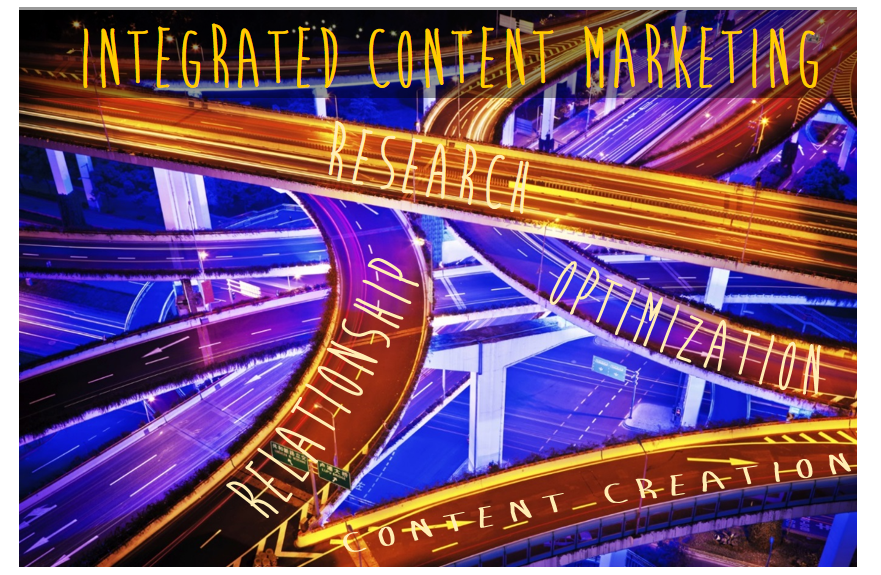 Right Person, Right Message, Right Time, Right Device. Content marketing is a marketing technique of creating and distributing valuable, relevant and consistent content to attract and acquire a clearly defined audience – with the objective of driving profitable customer action – Content Marketing Institute.  

Research. Clearly identify your target audience [both demographic and psychographic] attitudes, interests and behaviors to develop core messages and identify the best communication channels to reach them.
Research your competitors, where, how, when, and who they target
Define you personas (values, buying behaviors, interests, age, income, geography, media consumption, devices, etc.)
Strategically define your unique selling proposition and brand identity (benefit, price point, positioning)
Objectives. Develop clear goals that can be measured.
Increase awareness
Trial / Sampling
Sales
Loyalty / Trust / Credibility
Strategy. How you plan on accomplishing your objectives.
Who (target market)
What channels
How often and where (media placement)
Where (geography)
Brand Message (keywords / images / values)

Media Plan / Content Calendar. Every element in the market plan must be carefully selected and scheduled to achieve effective levels of reach and frequency to maximize awareness. Content campaigns must be planned out and distributed over channels strategically to realize market goals.
Traditional & Digital Channels
Print (Newspapers, Magazines, Direct Mail)
TV (Cable, Network, Pay Television HBO, Showtime etc.)
Radio (Local, Network, Satellite)
Digital

Netflix
HBO On Demand
Print (Digital Editions)
Blogging
Social Media Platforms (Facebook, Twitter, LinkedIn, etc.)
Radio (Streamed Live, Pandora, etc.)

Optimization. Advances in metrics continually provide rich data offering opportunities to improve ongoing marketing efforts. Every data point can be optimized and integrated into the market mix, extending the reach and relevance of campaigns.
Relationship Building.  Analysis of data provides insights into the consumer's brand preferences, media consumption and values. Content marketing provides an opportunity engage in conversations with stakeholders. Learn valuable insights into important issues and questions surrounding an industry or market. Engagement builds lasting relationships. 
Does your business have an integrated market plan? What are your business objectives and what strategies are you employing to achieve these goals? Hudson Valley Public Relations is the leading content marketing agency in the Hudson Valley.
Optimizing Connections. Building Relationships. Give us a call at 845.202.7087 or visit us online at www.hudsonvalleypublicrelations.com.
Summary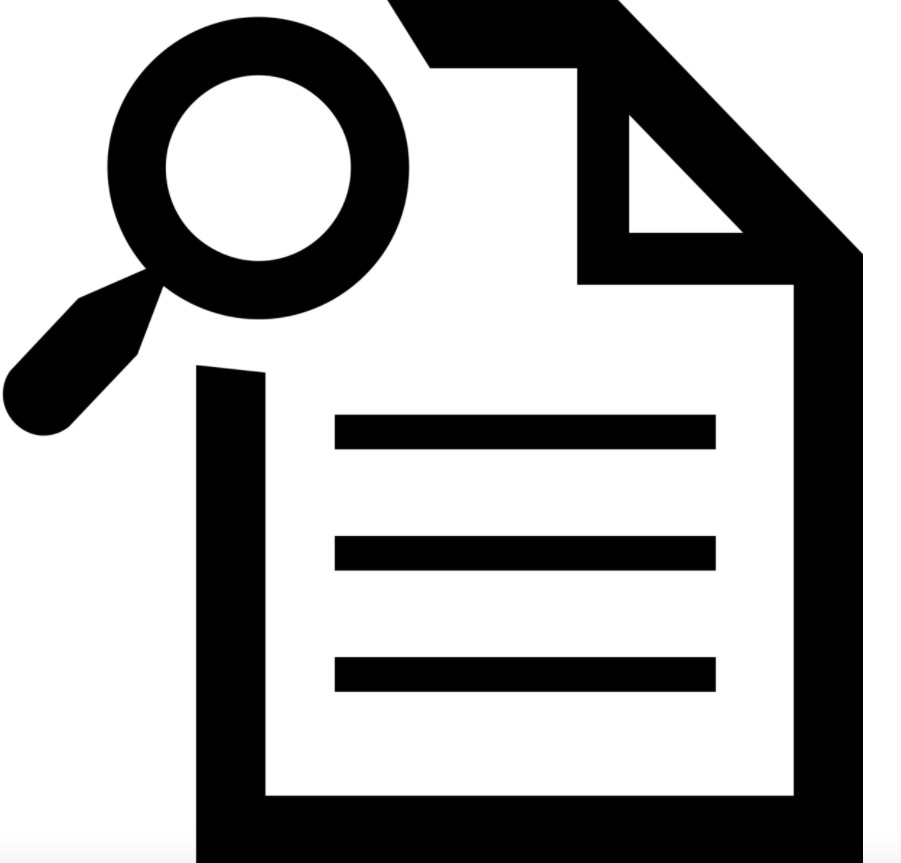 Service Type
Provider Name
Hudson Valley Public Relations
,
31 Mountain Lane
,
Beacon
,
NY
-
12508
,
Telephone No.845-202-7087
Area
Description
Content market campaigns are developed to create and place relevant, informative content that engages consumers in conversation. Content marketing places the right message in the right medium at effective levels of reach and frequency to excite, illuminate and move individuals to action.