An Insightful Conversation About How Companies Should Approach the Rebrand Process
It's a "Brand" New Interview: An Insightful Talk About How Companies Should Approach the Rebrand Process
By Kreativa's The Chef and Hudson Valley Public Relations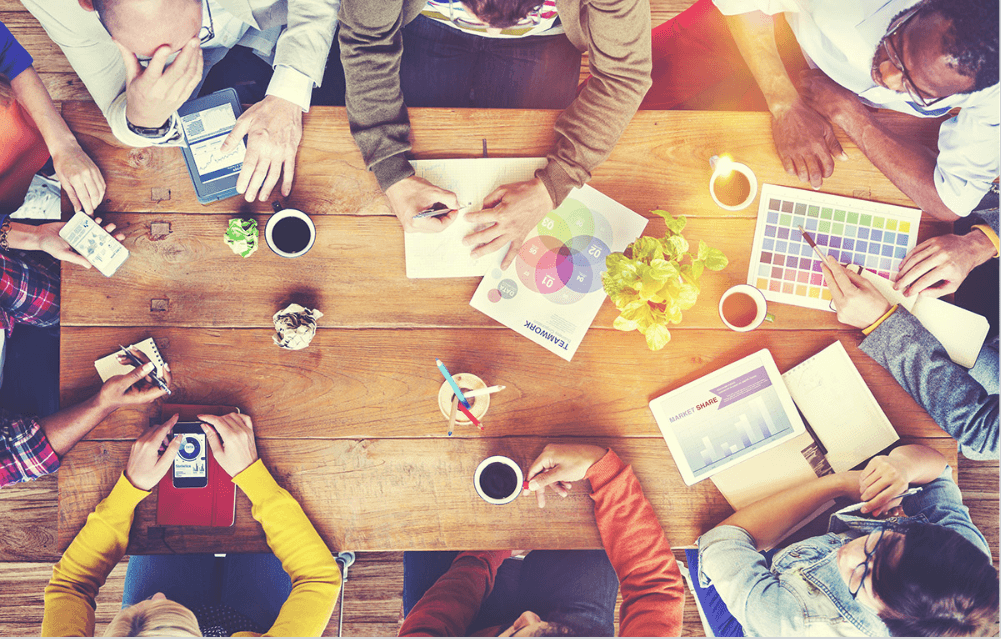 Rebranding a company involves many nuanced decisions, and it isn't always clear when a rebrand is necessary. A marketer may wonder if his or her company should commit to a rebrand or if there's a simpler fix available. Pacing is also an issue, and there's always the risk of alienating your current customers.
To better understand the intricacies of a rebrand, we interviewed Andrew Ciccone from Hudson Valley Public Relations. Andrew has worked with many brands and supported numerous business pitches, gaining valuable insights into media marketing and how to develop plans for varying industries.
Ready for a serious talk about rebranding? Let's go.
There are many reasons to consider a rebrand—mergers and acquisitions, leadership changes, an evolving customer base. But it's not always clear when a rebrand is absolutely necessary. How do you approach these crossroads?
Having gone through several mergers and acquisitions while working for Corporate America—resisting the temptation to rebrand is often the best way forward. A phased approach is advised: quietly dissolve products and services that are either redundant or no longer relevant.
When two strong organizations are merged, combining their name and logos is a good idea. Sometimes only the stronger organization's brand survives, thus maintaining one brand identity and losing the other over time.
It may be best to retain each brand and form a larger parent company, such as Google did when forming Alphabet. Lest we forget the brand equity in the existing brands, more times than not simply improving the brand identities may be the best way forward, as a rebrand often necessitates an extensive campaign to educate the public about the new brand. Again, that can take years.
All said, when a brand or organization is no longer relevant, then yes, rebranding can breathe new life and in fact save a failing brand.
A CEO once said that rebranding doesn't change who you are, it just changes the way you talk about yourself. But is it okay to experiment with the way you talk about yourself, or should such changes be more formal in approach?
Corporations now assess their companies every three years, sometimes every year to ensure they are still relevant. Marketing is constant. Solutions that are customer-focused are the new norm. The brand must evolve as well—if an organization hasn't been improving the brand identity, image and message every year, then that is more of a rebrand.
Yahoo, the Miami Dolphins and Google have changed or revised their brand images recently. It's the new normal.Branding is on-going, [whereas] a rebrand is a completely new way of thinking. That includes the logo, font, strategic direction and value proposition.
How does a company rebrand without alienating the people who are already loyal to it?
A true rebrand throws out all the old letter head, changes all the signage out front, and re-opens the doors with the new brand identity and a public relations campaign that educates and generates high levels of awareness with key stakeholders. Definitely the best way to rebrand. But if it's a merger, then I'd recommend a careful, phased approach that limits the internal and external collateral damage that typically occurs from a merge.
What's the pace? Should rebranding be slow, or is it a clear shift that involves the audience at each step?
Mergers are like change: the rebrand should be balanced and phased over years if critical benchmarks must be met before elements of the new brand can be changed. Now, for a totally new brand identity, every detail must be developed and created before launching the rebrand. And everything needs to happen overnight. Literally all the signs, the stationary, the website—everything needs to change with a publicity campaign that is integrated across all channels, especially digital.
When it's done right, it's great. If it's not perfect, your stakeholders will let you know in about 24 hours, believe me.
Customers expect consistency from brands. Assembling a committee to reach a consensus on the rebrand could be a false step. Too many cooks in the kitchen, so to speak. Derek Flanzraich, CEO of Greatist, said "great design and branding rarely come from compromise." So how many people should be involved in the process?
There's two sides to pulling off a rebrand. The agency and PR firm need to have a core group of professionals dedicated to the project. They need to be available and accessible throughout the process. On the client side, a senior staff member and the ultimate decision maker need to be committed to also being accessible and available throughout the process. Several strategic, design and brand experts may be on the agency side, and most likely senior staff will make up the client side of the rebrand teams.
And leadership?
Each side must task only one person to be the lead for the client and the agency. The collaborative work of great people create great new brands. There will never be a consensus throughout this creative process—this is not a democracy. Ultimately only the lead on the client and agency side will shape the new brand identity.
Committees kill time and most good ideas. Working with a great team will create a great brand. Thanks to Andrew for answering our questions!
About Kreativa "The Kitchen"
The Kitchen shares discussions, case studies and success stories which revolve around design, web development, marketing and other important business subjects—yet all of our content is born, not from an authoritative mind, but from real-world experience. Here, you can learn about best business practices in meaningful contexts. In other words, we're throwing out the "How to" playbook and are giving advice straight from the source: real companies, real success stories.
About Hudson Valley Public Relations
At Hudson Valley Public Relations, we take a comprehensive view of your brand.  Every aspect of your brand is carefully assessed. Smart, sound, strategic solutions are developed to cater personally to your brand style and image. If you have any questions or comments about rebranding, give us a call at 845.202.7087 or get in touch with us on Twitter.
Summary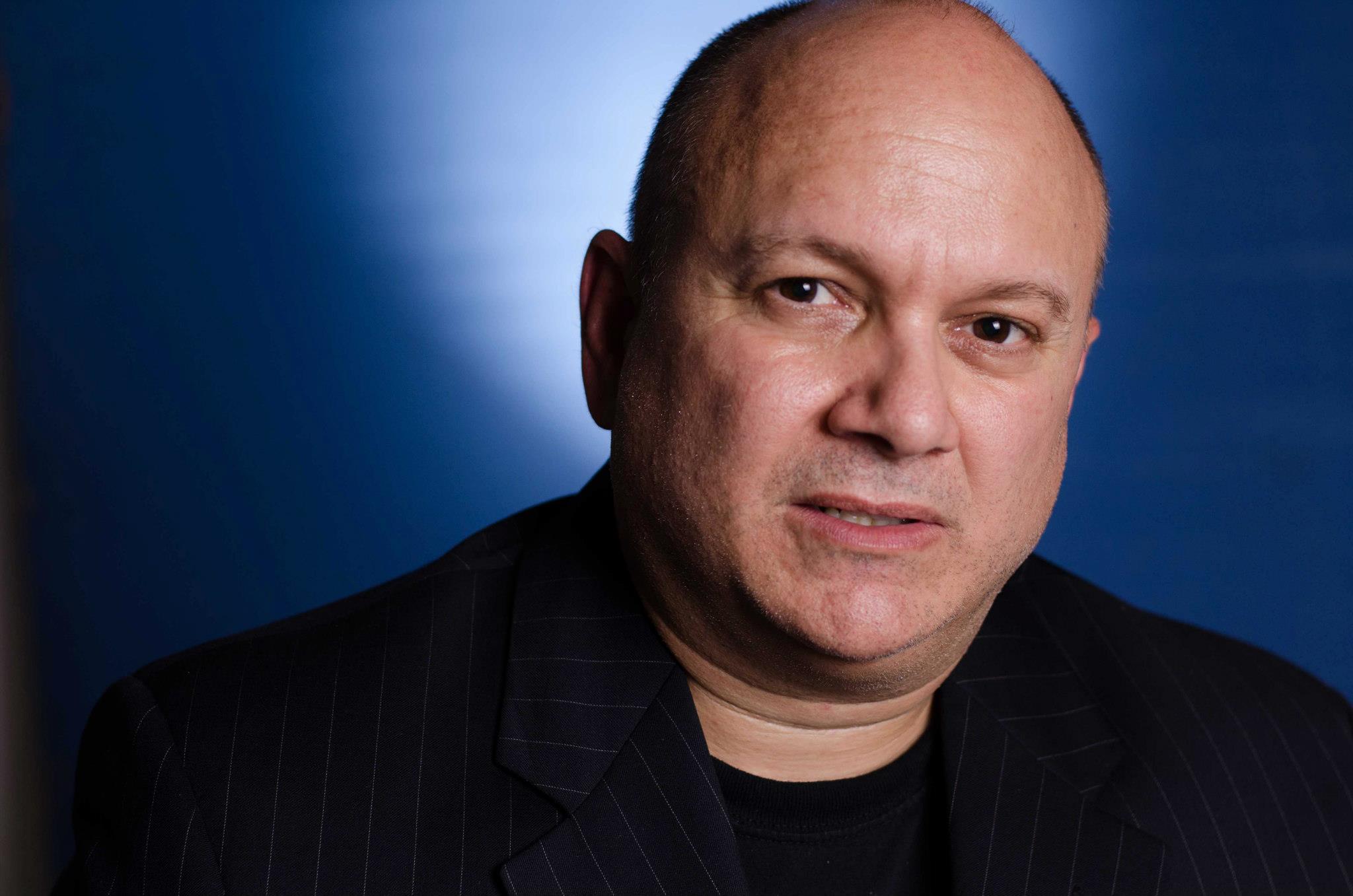 Name
Website
Job Title
Company
Hudson Valley Public Relations
Address
31 Mountain Lane

,


Beacon

,

NY

,

12508