Technology and Predictive Analytics Helps Generate New Business
By Marist College Intern, Chris Largent
Technology has opened a door to the business world. It has provided businesses with a way to analyze data like never before. One process that has been useful for a number of companies is data mining, or harnessing the free information on the Internet to find what useful patterns there are within it.
Attempting to predict trends has always been a vital part of business practice. Seeing where the next big thing will arise has been how companies soar over their competitors. Now, predictive analytics helps identify and build new relationships with your core businesses. Smart technology makes the process of prospecting easier and faster.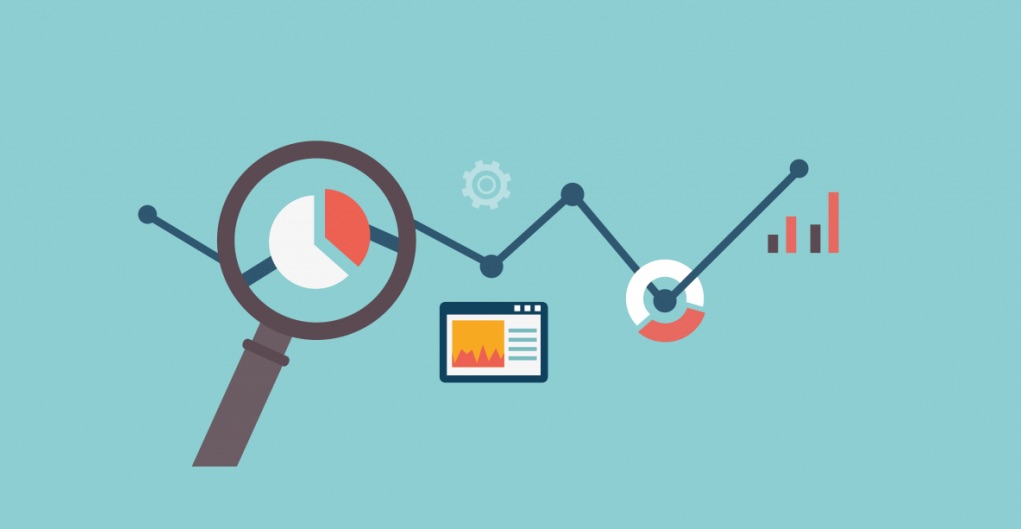 Predicting trends and patterns of customer behavior through this process is called predictive analytics. Unlike traditional analytics, which looks backwards at past behaviors and informs a business of what has worked. Predictive analytics looks at all available data and makes predictions based off that information. Smart data helps companies look forward and plan for possible future trends and patterns of customer behavior.
Social Business, the Application of Foreseeable Patterns
A social business is an organization whose culture and systems encourage networks of people to create business value. 
Social Business is all about connecting with the people within your networks. These people are your audience, your customers, stakeholders and your employees. You can contribute to the success of your business by making your business social. Take advantage of the technology mentioned above.
Becoming a social business is not just about being on social media and posting regularly. Instead, a social business makes it a point to encourage connectivity and constant flow of information and creative ideas between these important audiences. Social values are all about the much-needed transparency that is so much a part of doing business today.
The powerful combination of predictive analytics and social business gives your business the edge. Focus on tactics such as customer engagement to increase ROI. Today's market is not made up of mindless buyers. Your customers have personalities, interests that differentiate them from the rest of your customers. Engage with them on a regular basis. Use the information that you gather from predictive analytics to find out what the next top issues may be. Be the first to start the conversation about them (IBM, 2014).
Be innovative! Generate new content and use it to generate growth for your business. Sort out what your highest business goals are and find innovative and creative ways to enact them. For instance, if you wish to connect further with your customers, as suggested above, consider using growth hacking. This process uses a series of strategies such as Search Engine Optimization, blogging and leveraging other people's audiences to extend your reach and the impact of your content (IBM, 2014).
Use predictive analytics to find out what your customers would like to see and hear. Perhaps there is a growing trend for the use of small videos as seen with Vine and Snapchat. Be a leader in this trend by being the first to put out a series of videos that promotes your products or services.
https://bloomfire.com/blog/the-definition-of-social-business/
How Predictive Analytics Works and Helps Growth Hacking
Predictive analytics has its obvious benefits. It is an automated process powered by a software program that uses a wide variety of factors to make predictions. These factors are, but are not limited to: "clustering, decision trees, market basket analysis, regression modeling, neural nets, genetic algorithms, text mining, hypothesis testing, decision analytics,…" (Zaman, p. 1). Although training is needed to translate the outputs into useful business lingo, these solutions can be extremely helpful to point you and your business in the direction of creativity and ingenuity.
Knowing where customers can and will join the market can allow your business to move in those directions. This will quickly lead, to explosive growth for your business through customer acquisition and increased profitability. Not only is it able to predict trends but also other business related issues such as risk factors. The software itself analyzes attributes of business practices and customer behavior that could be detrimental to company success.
Some examples of predictive analytical software are as follows and suggested by author, Mukhles Zaman: SAS, SPSS Inc., Insightful, StatSoft Inc., and Knowledge Extraction Engines (KXEN).
To learn more about growth hacking and predictive analytics visit our website: hudsonvalleypublicrelations.com or give us a call at 845.202.7807
Photo Source:
https://www.linkedin. com/pulse /20140922125640-35405-predictive-analytics-in-a-paid-search-model
https://www.uea. ac. uk/study/postgraduate/taught-degree/detail/msc-knowledge-discovery-and-datamining
Information Sources:
Zaman, M. (n.d.). Predictive Analytics: the Future of Business Intelligence. Retrieved from: www.mahmoudyoussef.com/BI/9.doc
IBM. (Jan., 2014). Applying social business: The repeatable patterns that improve business processes and provide return. Retrieved from:
Summary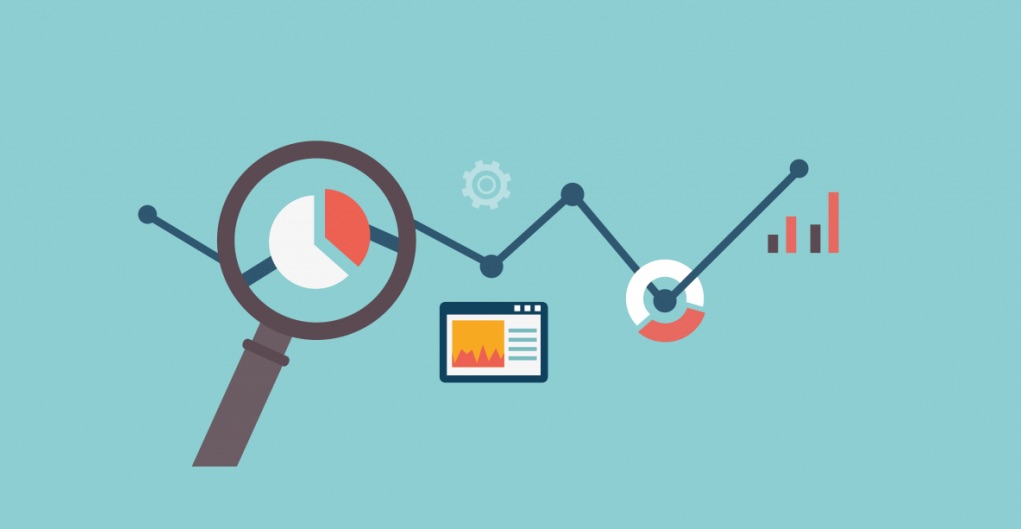 Article Name
Technology and Predictive Analytics Helps Generate New Business
Description
Predictive analytics looks at all available data and makes predictions based off that information. Smart data helps companies look forward and plan for possible future trends and patterns of customer behavior.
Author
Publisher Name
Hudson Valley Public Relations
Publisher Logo