Planning A Super-Social Event
Special to Hudson Valley Public Relations by Vinny Sceri, Intern Marist College 

Event planning is a tough task for anyone, even for Public Relations professionals.  There are aspects to plan before, during, and even after all events.  Today, digital media plays an important role in transforming an average event into a memorable event. Digital media is truly a game changer.
Events planning must tactically integrate digital into the mix to pull off an impactful and memorable event.
Share pre-event releases online to engage with your core stakeholders during and after the event.
Share images, testimonials, videos about how your sponsors have supported your event and effectively thank your sponsors by subtly communicating the shared values of your sponsor and the events primary mission socially.
Include bios about key stakeholders who help make this event successful online socially.
Develop an Integrated Media-Market campaign that optimizes content on social channels where your target audience stumbles upon your message organically.
Initiate a conversation with the community leaders, the press and influential members of government. multiple media platforms such as email and on social media by inviting them to the event.
Use social media strategically to extend and optimize your message during the event.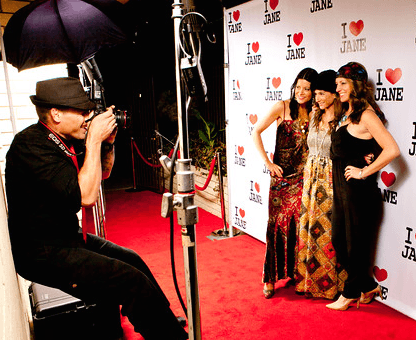 Super-Smart Tactics
Step and Repeats. As your guests arrive, lay out the red carpet and add a custom backdrop with your logo and your primary sponsor's logos for photo opportunities for all attending. Everybody loves being photographed with celebrities and leaders in the community. Sharing photos via social media extends the awareness and excitement of your event well beyond the venue often lasting days or weeks after.
In real-time tag the people in the photos and share over the major social platforms such as Instagram, Twitter and Facebook.
Stream the photos on the big screen during the event, many will instantly share the photos via social media instantly generating high levels of excitement and awareness during your event.
Create a Twitter Wall with a Hashtag. Stream your live Tweets on the big screen at your event with a unique hashtag. Hashtag's must be short and precise. Plan on using hashtags to get the conversation going and help to energize and extend the excitement of the event online.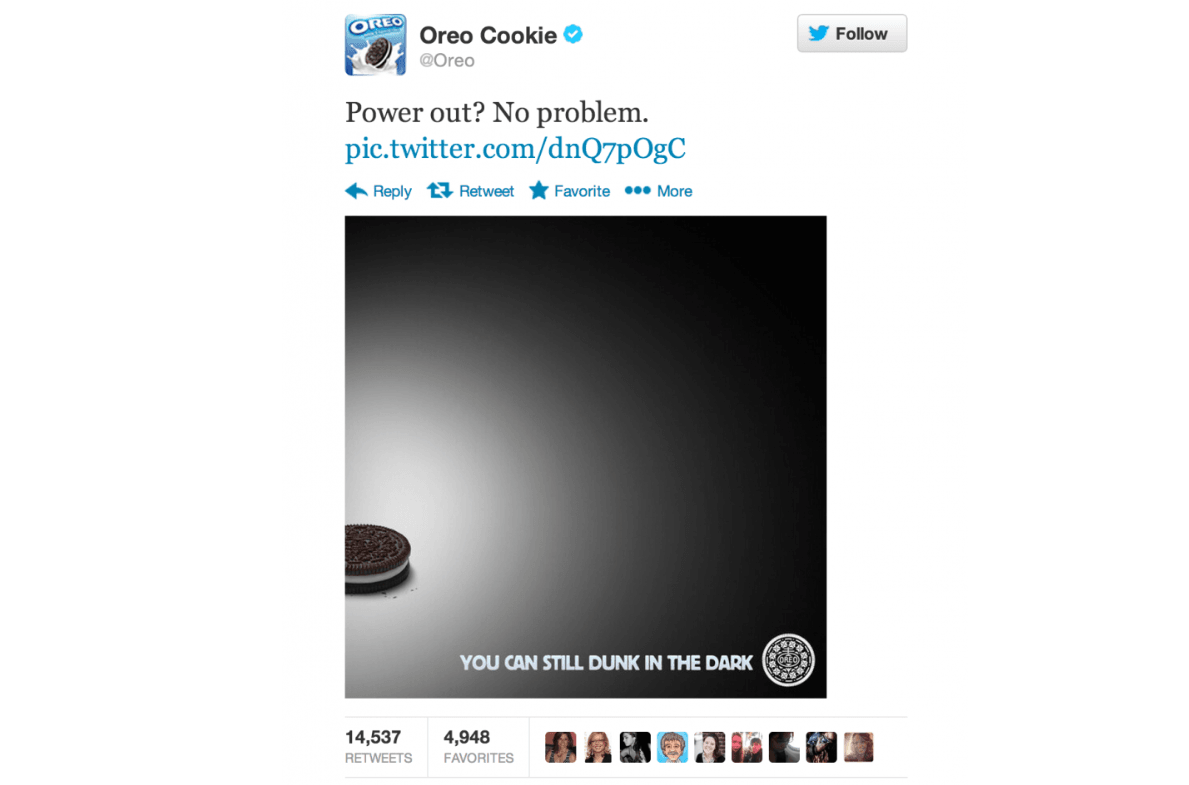 Live Video Makes Your Event Super-Social. Live video interviews streamed over the internet and on-location over the big screen during the event is a great way to include everyone in the celebration at the event and online to share the excitement and energy of the occasion.
Integrate the event's photos into your newsletter or other promotional materials to extend the excitement generated about the event.
Plan for the Un-Expected. There are often moments that just happen that are truly special, plan for this opportunities. Assign staff to listen and act on spontaneous special moments that can be shared online over the social media platforms and celebrated during the event. It is bound to happen,  when it does seize the day.
For more information on how to perfectly socialize your event, visit our website at www.hudsonvalleymedia.com or give us a call at 845.202.7087.
Sources
DIGITAL CHAMPIONS WANTED. (2014, October 4). Retrieved June 10, 2015, from https://rsanw.wordpress.com/2014/10/04/digital-champions-wanted/
Serneels, A. (2013, February 14). 9 tips for using a Twitter Wall as an event organizer – LiveTweetApp Blog. Retrieved June 10, 2015, from http://blog.livetweetapp.com/how-to-live-tweet-event-organizer/
Summary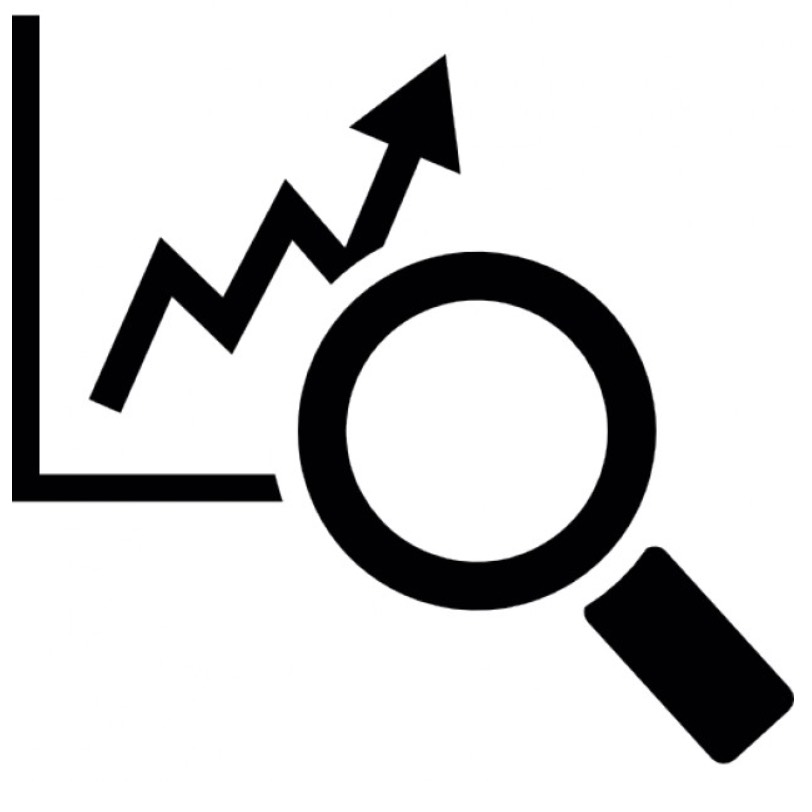 Service Type
Events Marketing & Promotion
Provider Name
Hudson Valley Public Relations
,
31 Mountain Lane
,
Beacon
,
NY
-
12508
,
Telephone No.845-202-7087
Area
Description
Social media should be an essential part of your marketing campaign. It is the most targeted medium. Tactically, social media can generate favorable impressions for a modest investment. SocialFlow determines the best time to broadcast messages by analyzing the conversational topics and click activity among a company's social media following.