See the Rainbow. Taste the Benefits.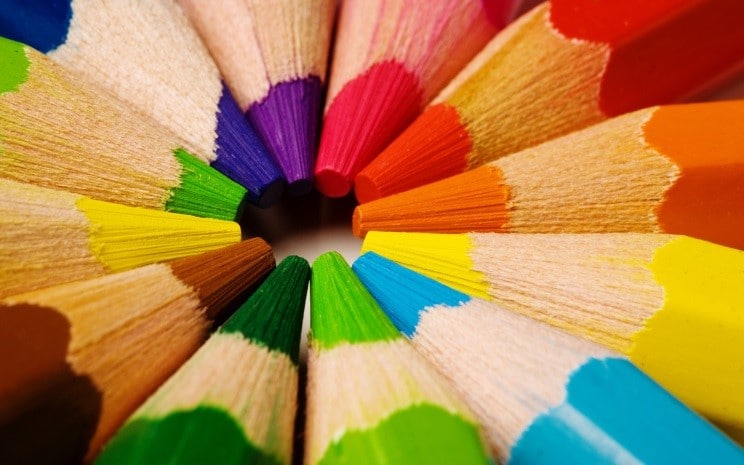 Creating a recognizable brand logo for your company is important and color plays a major role in this. The colors you choose for your logo can say a lot about the company, so choose carefully. Different colors are related to different personality traits or emotions and you want to make sure you are portraying your company in the way you want it to be perceived.
Perceptions of color vary from person to person, but studies have to been done to show what traits or emotions colors are most often related to. Yellows usually means optimism or warmth while purples mean creative or wise and blues mean trustworthy or dependable. These colors and the traits and emotions they are connected to can greatly influence how a brand is perceived by consumers.
It has been found that up to 90 percent of snap judgments made about a company or their product were based only on the colors the company chose. It is also imperative that the colors a company chooses fit the products or services that they are trying to sell. For example, if Harley Davidson had chosen say pink and purple as a part of their logo. The brand would be viewed as the rugged and cool brand that is so popular. Not some girly, frivolous brand that should not be selling motorcycles. But rather be selling little girls' tricycles.
Color is not only important because of the personality it can imply about a company, but there are gender differences in which colors people are drawn to. In one study, it was found that 57 percent of men preferred blues, with greens being the next favorite color, with 14 percent. On the other hand, women had more spread out preferences with color. Blues were still the highest at 35 percent, but purples were second at 23 percent. The study also found that both men and women dislike browns and oranges. Lastly, the study showed that women preferred soft colors while men preferred bright colors.
There are no straight-forward guidelines for what colors will represent what to consumers despite all the studies that have been done. People view colors differently based on personal experience so what one color means to one person may mean something entirely different to their neighbor. It is important to take color into consideration when creating logo, but it is only one of the many factors that can impact a company's brand.
To learn more about colors and branding give us a call at 845.202.7087 or visit our website at www.hudsonvalleypublicrelations.com.
Source
The Psychology of Color in Marketing by Nicole Brown. Retrieved on November 13, 2014 from http://socialmediaweek.org/blog/2014/10/psychology-color-marketing/
 Special to Hudson Valley Public Relations from Briann Newman, Corporate Communications Marist College
Summary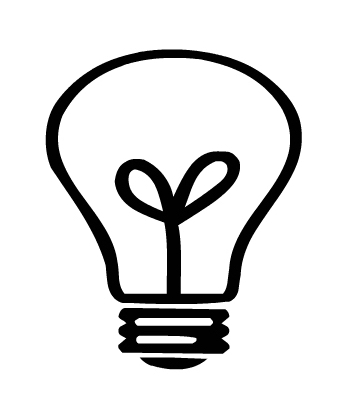 Service Type
Provider Name
Hudson Valley Public Relations
,
31 Mountain Lane
,
Beacon
,
NY
-
12508
,
Telephone No.845-202-7087
Area
Description
Branding is the emotional and psychological relationship created between you and your customers. It is the glue that holds your products, content and services together and what ultimately distinguishes you from the competition. Branding is essential and it is an ongoing process for every successful company.