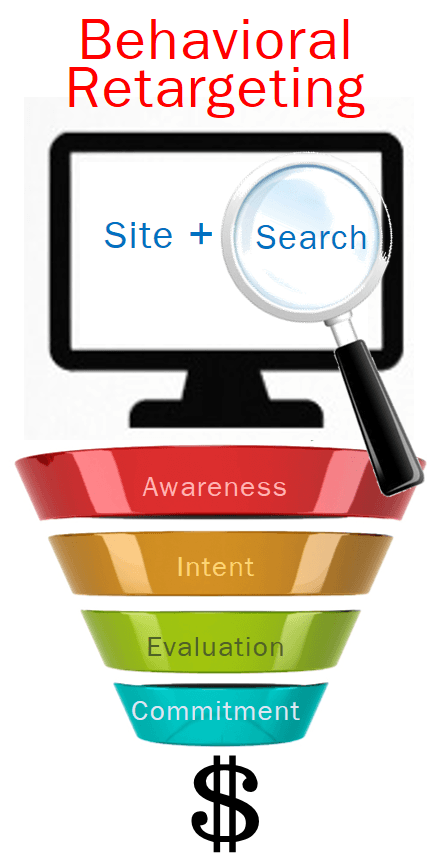 Behavioral retargeting (aka behavioral remarketing) is a form of online targeted advertising targeted to consumers based on their previous online behavior where actions did not lead to a sale or conversion.
Often consumers fail to complete an online purchase having been lured away or distracted from finalizing the transaction. A personalized retargeting campaign re-engages consumers tagging them with a pixel or cookie if they have expressed interest or engagement with a brand.

As the user now browses online — ads are populated on platforms (such as Facebook) retargeting the user with custom-linked ads. Once clicked, the user is routed back to the site of the incomplete sales order or product of interest. This advanced retargeting is best handled by digital agencies on marketing platforms that enable businesses to create personalized ad campaigns based on user behavior.
Search Retargeting is smart media. Search retargeting, is a form of behavioral retargeting that drives new customers to your site. Unlike site retargeting or site remarketing, search retargeting finds new customers that have never been to the website before. Most people understand traditional search advertising — placing online advertisements within the results of search engine queries. Search retargeting, identifies prospects who express interest in a product or service.
Remarketing typically minimizes ad expenses with efficient campaigns that yield a higher ROI (return on investment).

Search retargeting allows you to target competitor terms or brands without bidding up click costs. Retargeting targets competitor terms to engage new customers.

Consumer ad relevancy is improved as ads are more targeted to their needs leading to improved campaign performance.
The typical conversion funnel places display media tactics at the top of the funnel creating awareness while placing search tactics at the bottom of the funnel impacting consideration, intent, and purchase. Search retargeting combines search queries to signal intent with the targeting capabilities of display media for optimum ROI.
To learn more about retargeting or search engine marketing give us a call at 845-202-7087 or visit our website at www.hudsonvalleypublicrelations.com.
Sources
Neifield, R. (May 4, 2011. Search Retargeting – Where Search and Media Meet. Click Z, Marketing News and Expert Advice.
Search Retargeting. Retrieved on November 17, 2014 from http://en.wikipedia.org/wiki/Search_retargeting.
Summary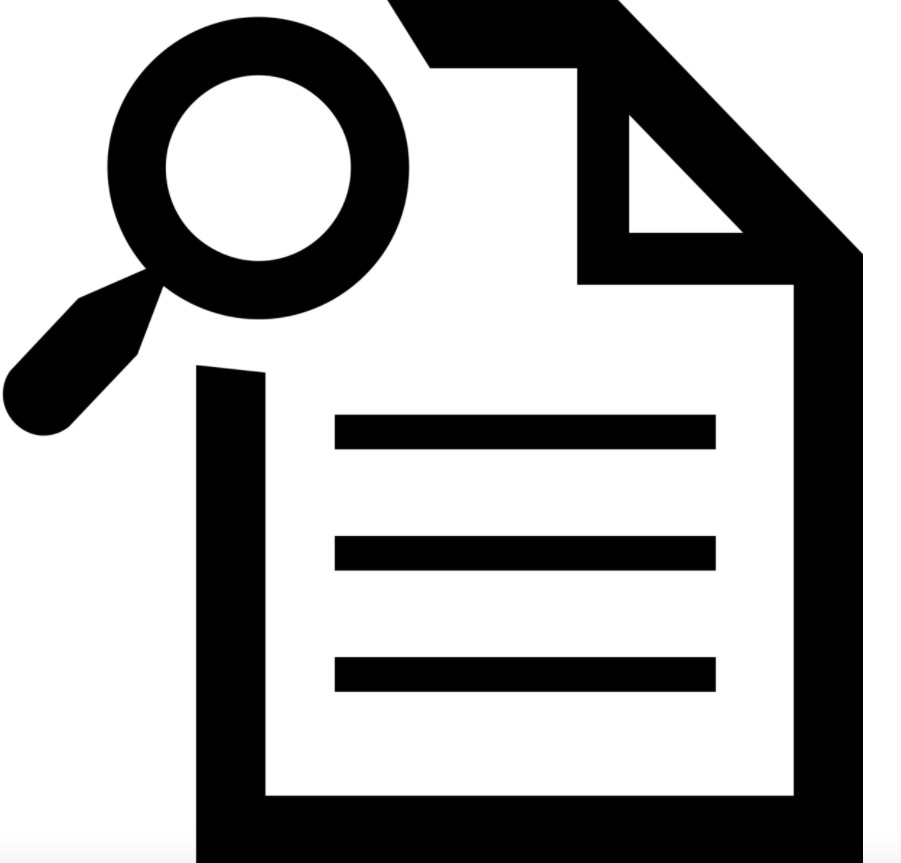 Service Type
Provider Name
Hudson Valley Public Relations
,
31 Mountain Lane
,
Beacon
,
NY
-
12508
,
Telephone No.845-202-7087
Area
Description
Search engine marketing helps customers find you. We identify the keywords and phrases [relevance] that drive traffic and improve your on-line presence. Every data point can be optimized and integrated into the market mix, extending the reach and relevance of campaigns.