Let Us Create Attractive and Engaging Content for Your Business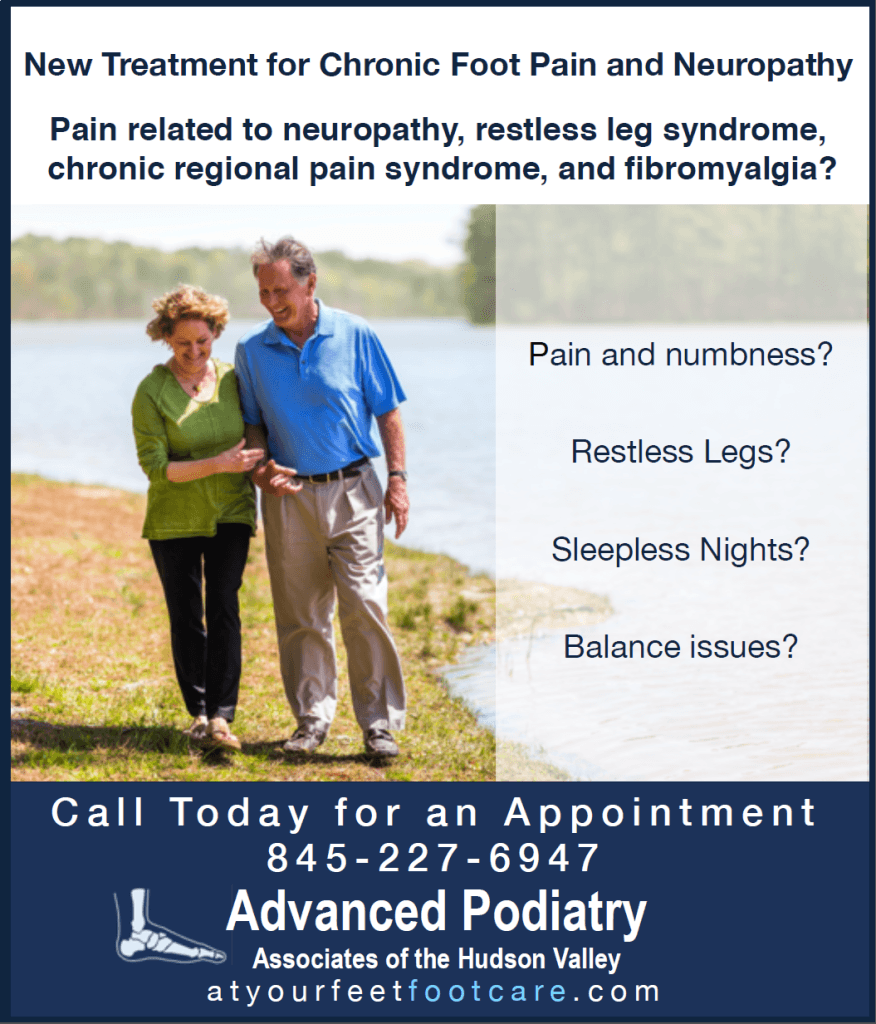 Making your Business a Leading Authority in your Industry
When Hudson Valley Public Relations created content for Advanced Podiatry, we focused on educating stakeholders about foot related injuries and infections. Extensive research is conducted on all articles posted. The content is then optimized, linking articles to medical journals, top heath care sites, and within Advanced Podiatry's archive of foot care articles. Hudson Valley Public Relations successfully established Advanced Podiatry as a leading authority on podiatry in the region by citing credible sources regarding health care with easy to understand articles that inform readers about their foot care conditions and treatment options.
Combining Images with Words
Choosing the right image for an article can be just as important as the copy itself. Images can instantly communicate an appealing message and create a lasting impression on your audience. All content created for Advanced Podiatry remained true to the overall brand identity. The narratives consistently spoke with the same brand voice. Great care was taken to use illustrated images of feet that would not be overtly shocking or disturbing. Adding imagery of everyday people who no longer live with severe foot pain proved to increase engagement levels significantly.
Creating Attractive Content
Hudson Valley Public Relations specializes in the creation and distribution of engaging and educational content. We work closely with you to understand your brand so we can create content that brings your brand's values and vision to life. Communicating and connecting with your key consumers while maintaining a consistent brand message and identity that speaks with one voice. Once the content is optimized, we tactically place your message on channels that further the strategic goals for your brand. Our campaigns generate high levels of awareness, increasing consumer knowledge as well as attracting new customers. Our motto – Right person, right message, right time, right device.
Optimizing Connections. Building Relationships.
"Most of our best concepts come from listening to the client.  They have the vision, we help bring the brand to life."

31 Mountain Lane, Beacon, NY 12508
[email protected]
845.202.7087