Our Latest Work
Take a look at some of our recent projects.
Our Services
A little about what we do.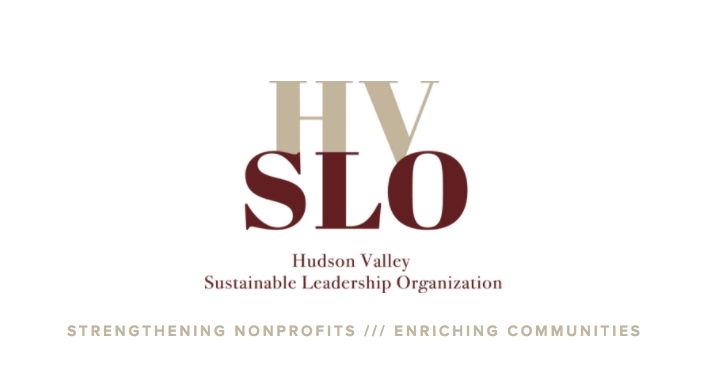 The Hudson Valley Sustainable Leadership Organization, a for-profit consultancy to serve Hudson Valley nonprofits, seeks to bring real change to the region's nonprofit sector through bespoke consulting and a signature, year-long peer-to peer coaching program for Executive Directors.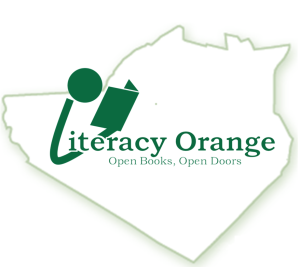 Literacy Orange risks closing its doors immediately if $40,000 in emergency funding cannot be found to keep operations going until February first.