Services
Optimizing Connections. Building Relationships.
Branding
Branding is the emotional and psychological relationship created with your customers. It is the promise you make to meet customer expectation and what ultimately distinguishes you from your competition.
Content
Smart content marketing engages your audience and builds relationships. Start a dialogue with your customers, listen to, and answer, their concerns at every stage of their involvement with your brand.
Reputation
Our team constantly monitors, measures and improves your brand's marketing. We manage your brand, reaching critical stakeholders to improve your profitability today, and down the road.
About
Hudson Valley Public Relations specializes in content marketing.
Words, images and campaigns must be carefully crafted to break through and reach people. The future is now, mobile technology now delivers relevant content on demand. Our growth team focuses on hyperlocal marketing and personalization. We identify thought leaders, monitoring what's important and what's being said about your brand. We develop innovative strategies combining technology and creativity to achieve real growth. We target the right person, with the right message, at the right time, on the right device. Good reputation management controls the conversation, never let the crowd mash your message. Never react to a crisis, respond.
Our Mission

Through insightful research we create thought-provoking, meaningful content that builds strong brand relationships, leveraging technology to optimize connections.

Our Vision

Powered by our people, we aspire to be the most admired agency for our creativity, imagination and performance to our clients.

Our Values

Exuberance > Collaboration > Imagination > Innovation
Our Team
Our team uses their collective knowledge and experience of business and marketing to deliver the best work and experience to our clients.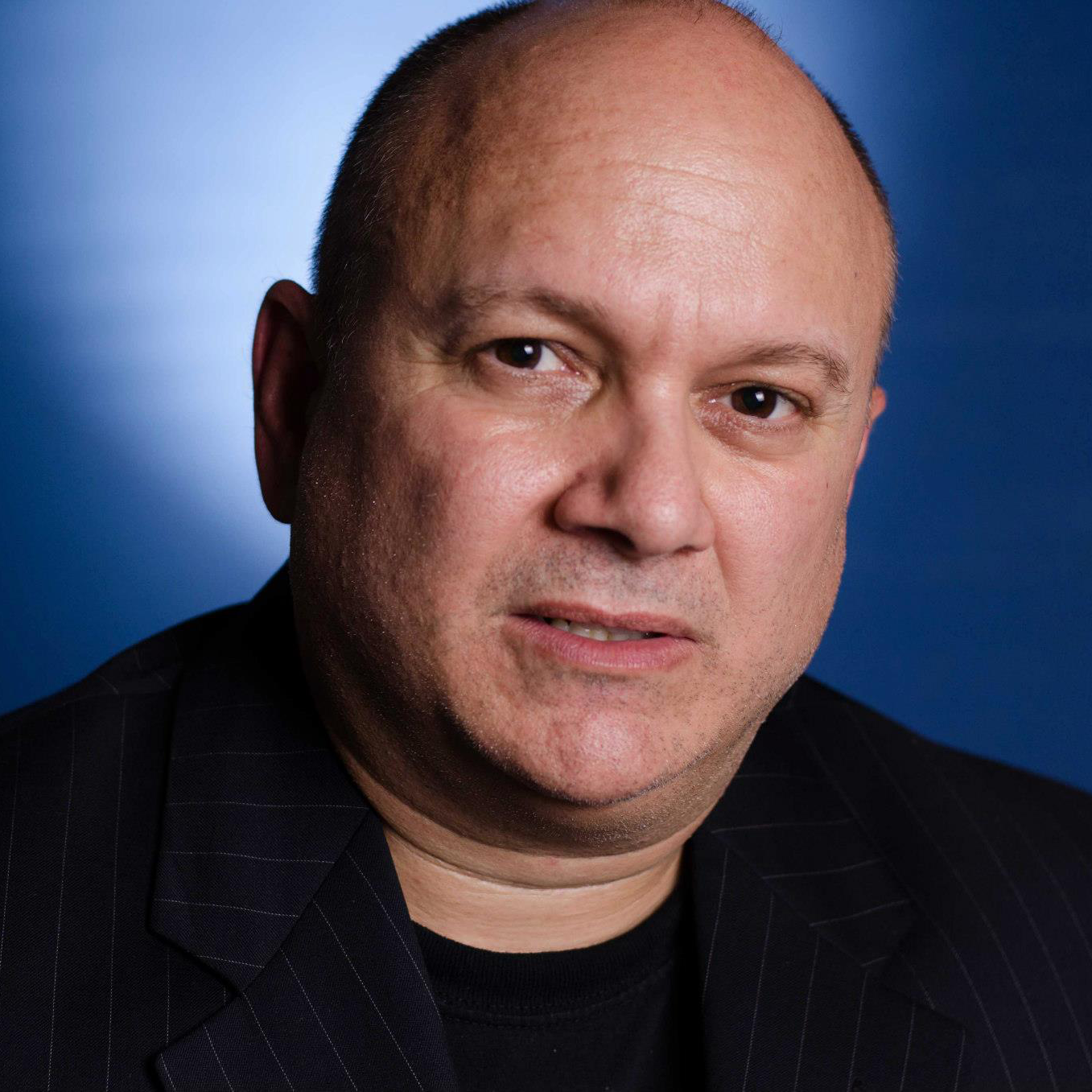 ANDREW CICCONE

President / CEO Director of Branding & Media Strategy

Media Strategist

Storyteller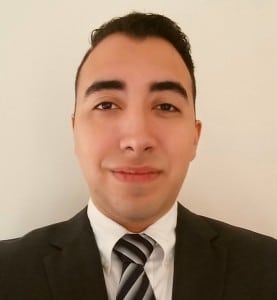 DAN AGUDELO

VP, Content Marketing

Copywriter

Social Media Marketer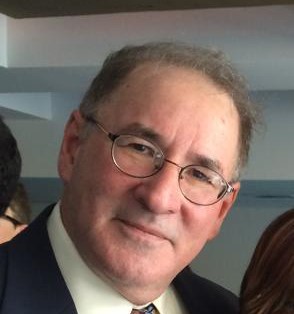 GERRY PALLOR Award winning sports video producer Visual storyteller Digital SEM Expert
KATE RABE

Strategic Business Consultant

Certified Business Coach

40 Under 40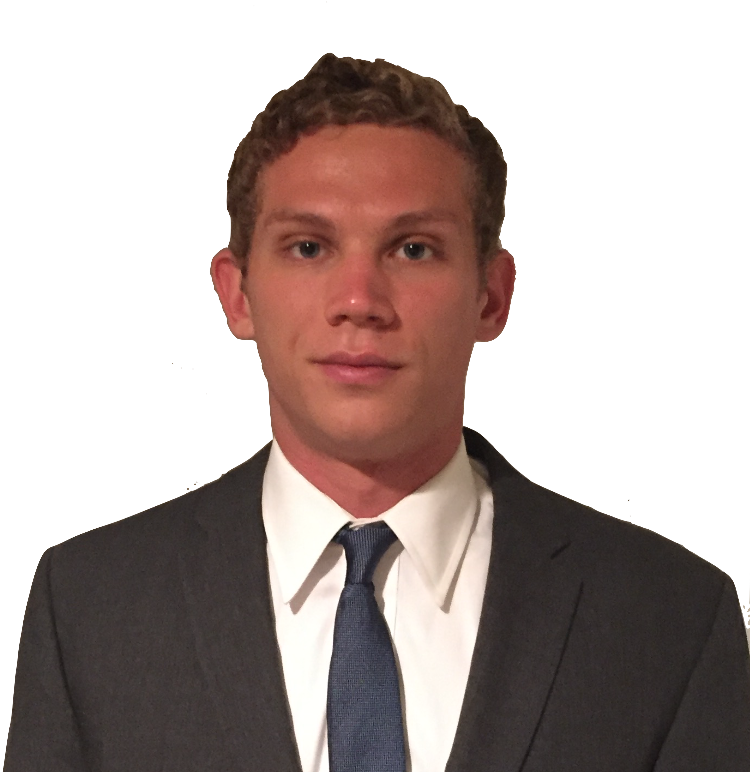 CHRIS LARGENT

Content Development

Copywriting

Social Engine Marketing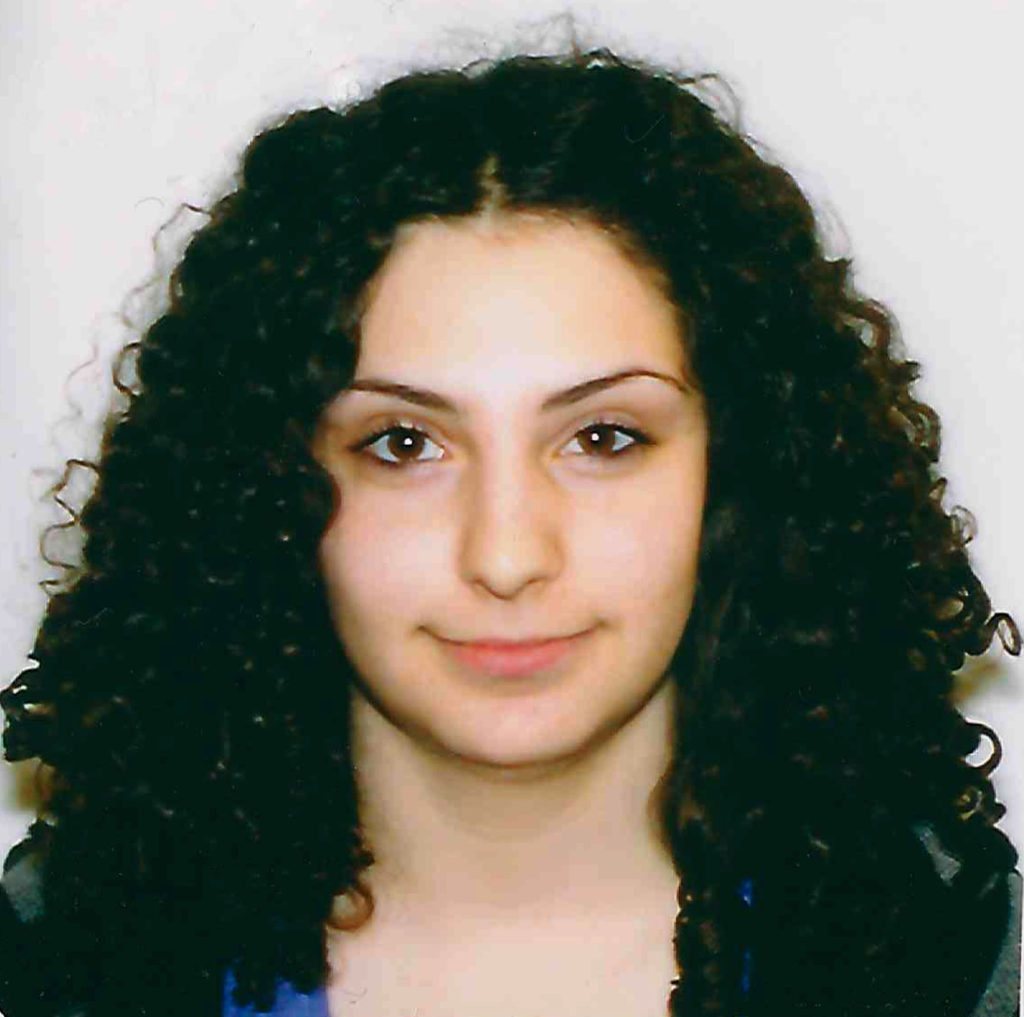 EMMA MELAMED Storyteller Copywriter Web Development
Testimonials
At Hudson Valley Public Relations, we take a comprehensive view of your brand. Every aspect of your brand is carefully assessed. Smart, sound, strategic solutions are developed to cater personally to your brand style and image.