Twitter is Measuring the Politics of Social Media.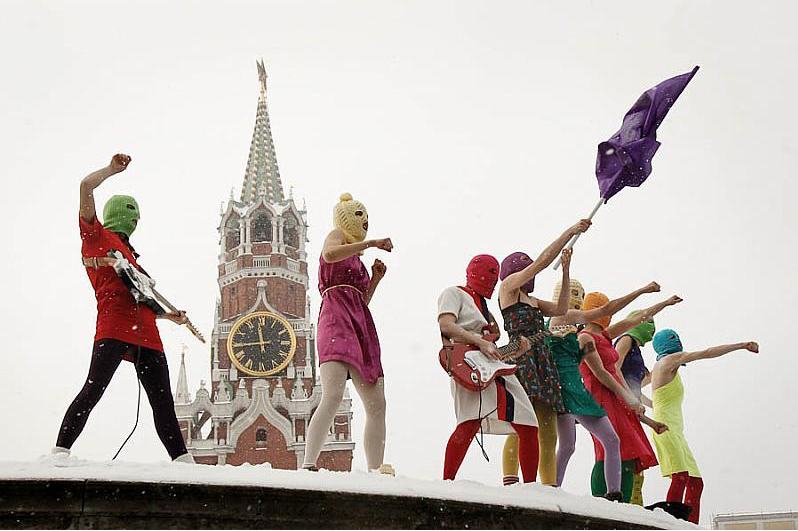 A group of Russian feminists outfitted in bright colors and ski masks named "Pussy Riot" anonymously performed at an anti-Putin protest.   Absent are guns or knives, just skinny shoulders and moxy.  In the  aftermath three members were arrested facing up to seven years in jail.
Group member Sparrow just 22 explains what it's all about, "everybody can be Pussy Riot … we just show people what the people can do."   Twenty year old Sparrow chirps, "Putin is scared of us,  . . . scared of girls."
In my mailbox this week, a small yellow post card details where and when the 2012 general election will be held.  With just ten or so weeks to go, ReadWriteWeb reported that Twitter's new election index will measure millions of unmediated tweets written each day about Obama and Romney.
Twitter takes these numbers and separates and analyzes each statement made about Obama and Romney.  The statements are compared to each and every tweet, then an overall feeling (score) towards the candidates are assigned.  Anything above 50 is good or positive, and anything below is bad or negative.
The "Twindex" strictly measures the straightforward conversations, then reports the results in an unbiased line graph.  The results are expected to a better predictor of voter sentiment than any scientific polls due to the completely uncensored nature of the Tweets.
Is there another  "Pussy Riot" out there that will shape this presidential election?  Can't say for sure, but it should be interesting to see what Twitter index's results will indicate as we approach the upcoming election on November 6.
Sources
Guardian.co.uk, World 2012 July 29, Pussy Riot Protest Vladimir Putin Russia.
Business2Community.com, Social Media, 2012 Election Politcs: Impact of Social Media.
Summary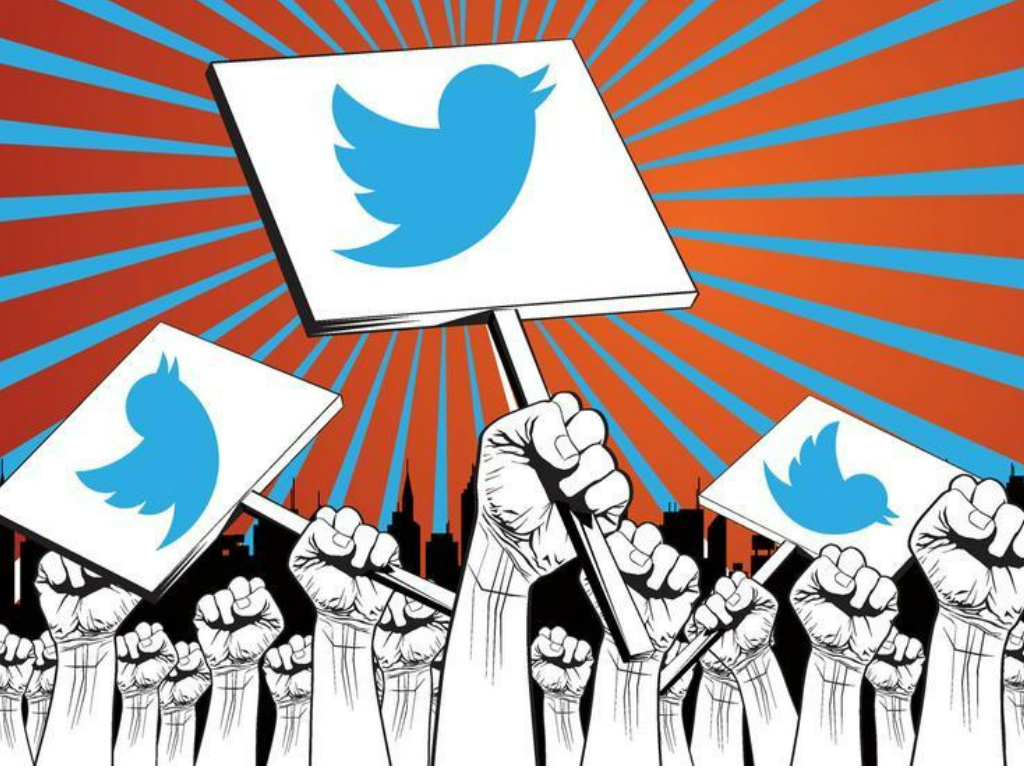 Article Name
Twitter is Measuring the Politics of Social Media.
Description
Twitter's index measures millions of unmediated tweets written each day about politics around the world.
Author
Andrew Ciccone, @HVPRmedia
Publisher Name
Hudson Valley Public Relations
Publisher Logo