Leslie Gabriel, CEO WaterCheck.biz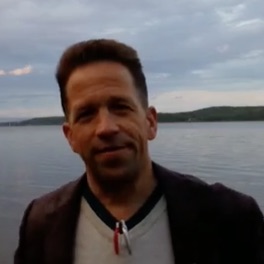 First, Andrew is thorough. Andrew is creative. Andrew is reachable. Andrew is committed to his craft.
Results …
Working with Andrew's company, HVPR, we've greatly improved the efficiency of our social media marketing processes. With actionable insights we constantly refine and improve our branding decisions. Within just over a month, sales of my company, WaterCheck.biz, began to improve and we are now experiencing explosive growth.
Here is just a bit for WaterCheck.biz …
Ten times social referrals to site versus year prior
Doubled sales from three months prior
23% increase in site traffic versus year ago
28% increase in organic search traffic versus year ago
If you are looking for great public relations – in a comprehensive, creative and honest way – look no further – you have found it – Andrew Ciccone and his company Hudson Valley Public Relations.