Laurie Szostak, Owner, Editor-in-Chief of Organic Hudson Valley Magzine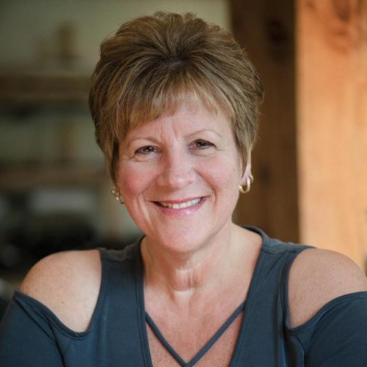 Hudson Valley Public Relations has been working with Organic Hudson Valley in creating their new digital issue. Andrew Ciccone's professionalism and knowledge in the digital world has brought OHV's digital magazine to another level.
I'm extremely grateful to have his experience and patience through this process. I totally enjoy working with Andrew and I wouldn't hesitate to recommend Hudson Valley Public Relations to anyone that needs help to take their digital business to another level.