Karen Foerst, Walden Savings Bank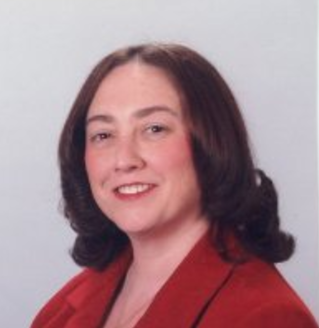 Andrew Ciccone is a detailed oriented Marketing and PR Professional who became involved as a volunteer with Rebuilding Together Dutchess Counties, Marketing Committee. Andrew has given insight and assisted in the development of utilized marketing techniques and the design of marketing materials used to raise awareness for our non for profit organization and its events. Andrew has been fundamental in implementing the uses of Social Media to expand knowledge in our community.
Rebuilding Together Dutchess County is a Non for Profit Organization that refurbishes homes for low income family's to include seniors, veterans and the handicapped. Our primary focus is to revitalize our community. Our mission is to keep these residents warm, safe, dry and independent.