Dr Melody Mordock, University Educator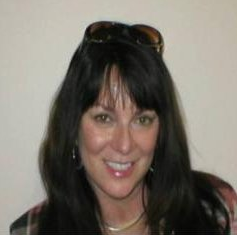 The following commentary is to endorse the work of Andrew Ciccone whom I contracted for media services over the past year of 2011-2012.
Soup to nuts, Andy took a concept I conveyed and worked his magic to fruition.
My experience working with Andrew on the Leukemia not for profit campaign was unsurpassed in the areas of:
*understanding the not-for-profit community and budget constraints
*ability to maximizing product for dollars spent for event promotion
*conceptualize goal requested and apply pertinent marketing materials
*design and implement social media using all the public tools available such as:
PSA's; facebook; twitter; cablevision; newspaper; interview recordings, etc.
*accessibility and commitment to follow a timeline eliminated last minute concerns.