Client: Rocky City Media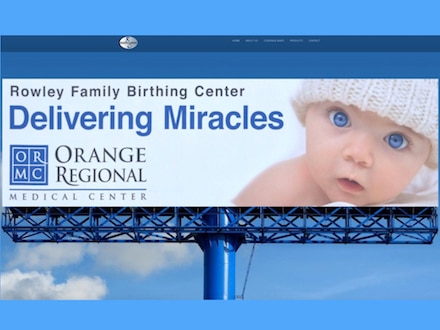 Project: Create slider and interactive map to improve user experience
Rock City Media, an outdoor billboard company needed to update their website in order to effectively communicate the big board impact of outdoor advertising.
Hudson Valley Public Relations' web development team created a slider that fills the screen showcasing Rock City Media's impressive list of advertisers.
HVPR developed a mobile responsive, fully interactive website with maps that provides a summary of the billboards on a map. The billboards located on the map, when moused over, pop up details of how the billboards show from the road along with details of the size of the billboards, specs and pricing.
Visit the website to fully experience the responsive maps that detail the billboard listings, at http://rockcitymedia.net/.