Client: New Paltz Chamber of Commerce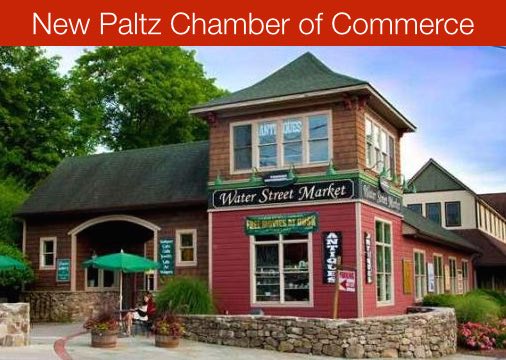 Project: Develop Business Trade Show
Hudson Valley Public Relations chaired the first annual business trade show for the New Paltz Chamber of Commerce. HVPR helped develop the overall chamber's message by directly making use of the Chamber's message communicated succinctly on their logo, " Community, Business, Education and Tourism".
The trade show featured several speakers who represented each key stakeholder group of the Chamber. HVPR managed the entire process including signing up event sponsors, creating an integrated advertising campaign, an exhibitors kit and the plan layout as well as securing speakers.
This business trade show event was considered a great success exceeding the New Paltz Chamber Board's expectations.