Client: Nadoka Luxury Cleaners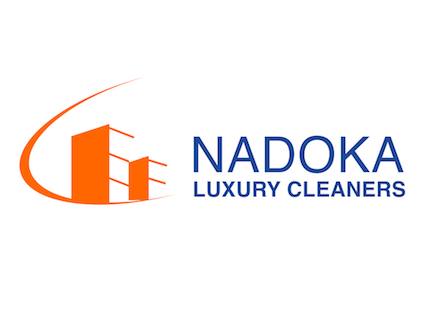 Project: Create a New Brand Identity
Hudson Valley Public Relations created a new brand identity for Nadoka Luxury Cleaners. Owner Richmond Aidoo wanted to update his company's brand identity to communicate the luxury aspect of the cleaning services. Mr. Aidoo wanted something "that pops", something truly unique to generate awareness about his cleaning services.
To better understand the cleaning services core customers, we researched the category identifying several important concepts in this very competitive industry. Our creative team then worked closely with Nadoka Luxury Cleaners to develop the new brand identity.
The final design selected is simple with lines ascending upwards, communicating the unique benefit of services that are done to the highest standard of excellence. Orange and blue were chosen to give the logo strong vibrant colors that are bold and exciting.
Everything brand begins with the logo, from here HVPR continues to build the brand identity for Nadoka Luxury Cleaners. 
The re-branding included designing Polo Shirts for the cleaning staff, signage for the vehicles as well as a rack card to provide potential new clients an integrated brand identity that clearly communicates Nadoka Luxury Cleaners commitment to excellence.