Client: Moriarty Physical Therapy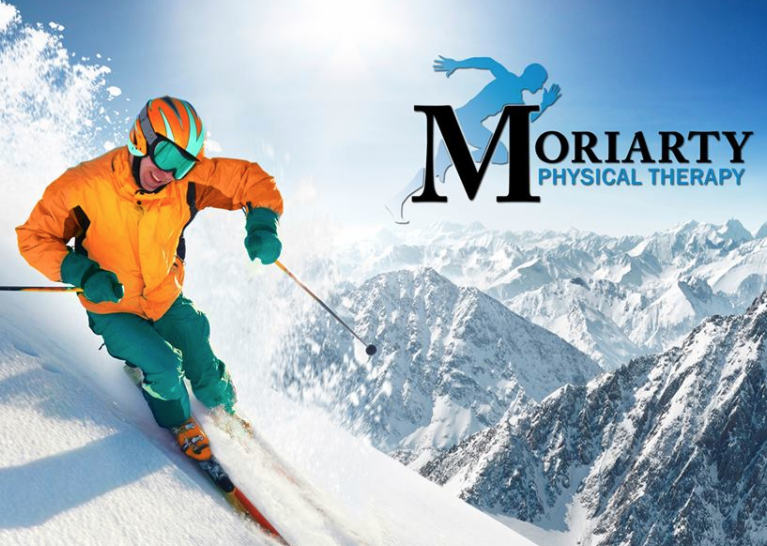 Project: Content Marketing to generate high levels of brand awareness.
Content marketing campaign focuses on two core markets: Athletes who need physical therapy and older adults who typically need treatment programs to recover from an bone or hip repair.
Many athletes injuries occur from excessive, repetitive exercises from excessive running, sports or from work that is physical in nature. Typically content is created and placed in channels that contain material on cross-training sports treatment and advice for injuries incurred from playing sports.
The older content references material from authoritative, trustworthy, credible sources such as AARP, Prevention Magazine and medical journals. Content is informative, detailing symptoms and solutions to treat disorders.
All content emphasizes the need to consult a doctor or physical therapist prior to attempting any programs as well as highlights articles informing potential clients about the direct access available (no prescriptions necessary for treatment).