Add YouTube Videos to Your Marketing Strategy to Gain a Brand Advantage
Market your YouTube videos for the best ROI
By Amber Smith, Marist College Intern
The YouTube Nation
YouTube has more than 1 billion users
Hundreds of millions of hours daily generating billions of views
The number of hours watching is up each month is up 50% year on year
300 hours of video every minute

60% of a creator's views come from outside their home country
YouTube is localized in 75 countries and available in 61 languages
40 % of YouTube views are from mobile devices
Mobile revenue on YouTube is up over 100% year on year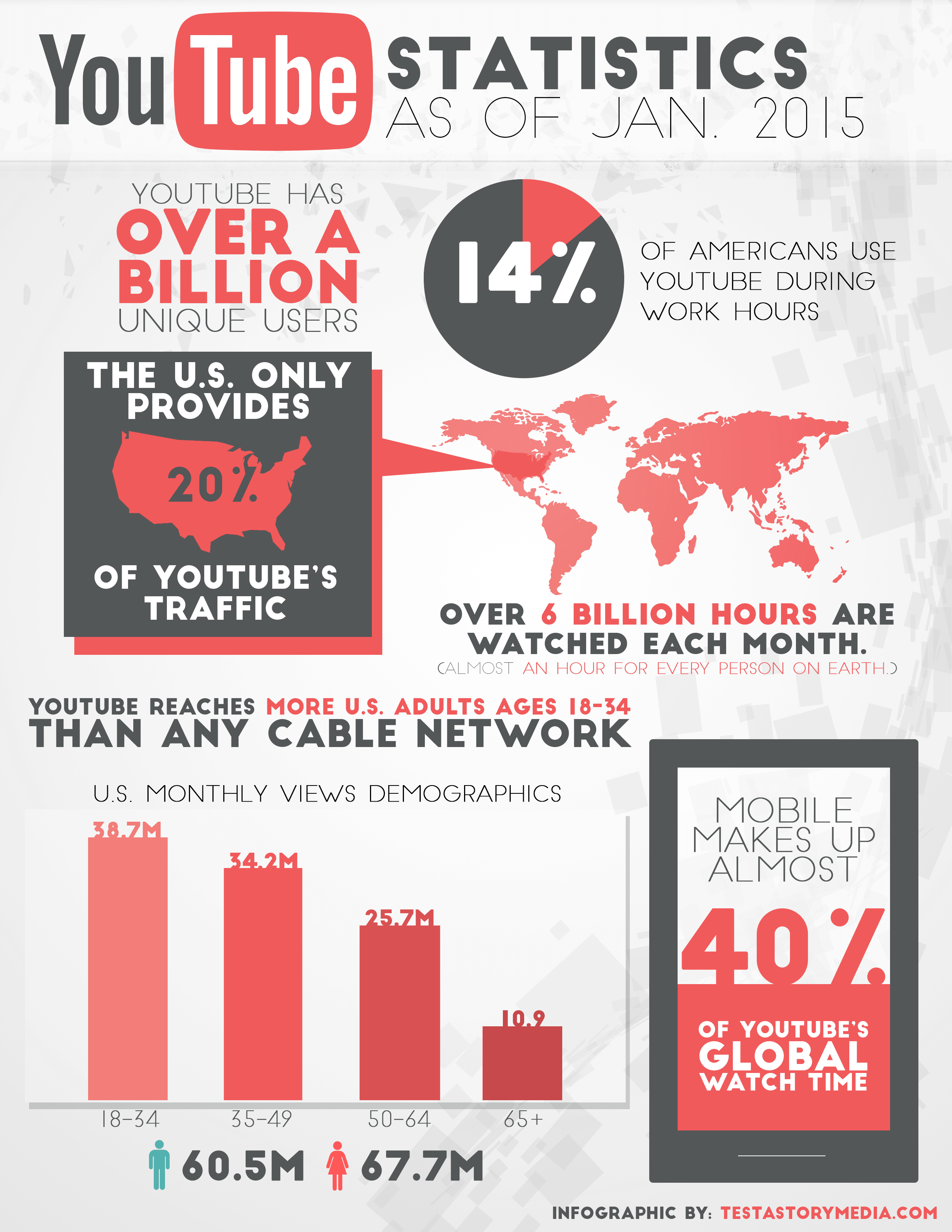 How does YOUR BRAND get noticed?
Video Content Marketing: Use It. Video content marketing is VISUAL.  It is efficient and can be VERY EFFECTIVE. Social media users are ten times more likely to engage with video over text.
A study of Interbrand's 2012 Best Global Brands showed that over 50% of these top brand videos had fewer than 1,000 views.  This points to the problem of  focusing  most energy on the production of brand videos INSTEAD of the marketing of them.
 When creating YouTube videos Re-Think the context of the message.
1) Make your content compelling and unique. Produce original, diverse content-varied video lengths and niche topics.
2) People tune out when you BS them, adjust the tone and create engaging and resourceful content.
When marketing your YouTube videos, follow these tips:
1) Integrate your YouTube and web content by embedding videos on your website. 61 of the Top 100 brands share their YouTube content on their websites.  Be sure to be consistent across the platforms of your owned media.  Take advantage of the fact that YouTube is already formatted to fit all devices.
2) Share your YouTube videos on your social networking sights.  Don't forget to reply to comments and thank people for shares.
3) Utilize your YouTube video manager to transcribe you video or a summary of your website-this will help search engines to index your content. You should also use this to add video tags to your content. Don't forget to add descriptions to your video content-mention people who are in the video and summarize what the content is about.
4) Engage on YouTube.  We sometimes forget YouTube is just as much of a social network as all others.  Be sure to interact with your subscribers and all others who engage with your content.  This should be done always, but especially during a marketing campaign.
5) During a campaign or any other time you believe your channel will receive many views you should feature playlists of your best videos.  This will allow viewers ti see all of your work in addition to what originally caught their eye; increasing the chances of viewers becoming subscribers.
Make your YouTube page easy to discover using these tools:
Annotations.  Create annotations that call your viewers to action through subscribing and commenting.  Annotations are the best way for viewers to learn about your channel.  This tool will also be a great help when collaborating with other YouTube Channels.
Cross-promotion tool. Take the best from all of your channels and put them in one place.  This also allows you to create multi-channel sections of pages you own or like.  Multi-channel sections will allow you to connect these channels to your main channel.
YouTube TrueView. Create Youtube ads which have the potential to result in 10 times the click-throughs than traditional Adwords. The trick? Experiment with this tool's targeting options to see what works for your brand and video. Never forget to include a call to action in your YouTube ads.
Pixability Online Video Grader. Create interesting content, engage with your audience, give your fans a reason to return to your page.  Use this tool to measure your YouTube channel's :
Website score
Search engine score
YouTube score
Social media score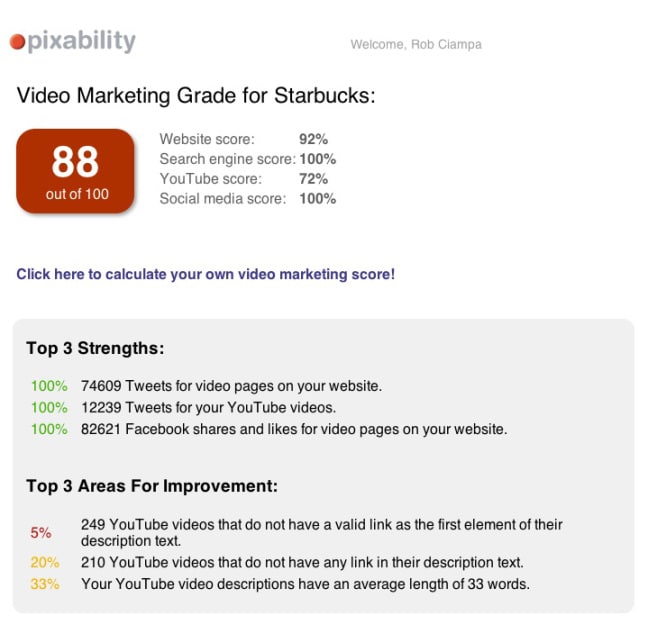 Fan Finder– create a channel ad including your five best videos.  At no cost to you this ad will be run across YouTube in order to connect you with new subscribers.
To learn more check out these great articles on how to growth hack across social media platforms:
Facebook—Twitter—LinkedIn—Instagram—Pinterest—Google Plus
To learn more about digital media contact one of our experts today. 
Sources:
Beese, J. (May 5, 2014.) "3 tools and tactics to boost your youtube channel's discoverability." Retrieved 6/20/15 from http://sproutsocial.com/insights/3-tools-tactics-boost-youtube-channels-discoverability/
Worthy, B. (November 20, 2014.) "6 viral video marketing tactics for youtube." Retrieved 6/20/15 from http://www.socialmediatoday.com/content/6-viral-video-marketing-tactics-youtube
Crowell, G. (March 16, 2011.) "Youtube marketing strategies, tactics and tools for success: smx west." Retrieved 6/20/15 from http://www.reelseo.com/youtube-marketing-strategies-tactics-tools/
Ciampa, R. (March 22, 2013.) "Video content marketing: 4 elements of an effective strategy." Retrieved 6/20/15 from http://contentmarketinginstitute.com/2013/03/video-content-marketing-effective-strategy/
"Statistics." Retrieved 6/24/2015 from https://www.youtube.com/yt/press/en-GB/statistics.html
Photo source: Retrieved 6/20/15 from http://contentmarketinginstitute.com/2013/03/video-content-marketing-effective-strategy/
Photo source: Retrieved 6/24/15 from http://testastorymedia.com/portfolio/
Summary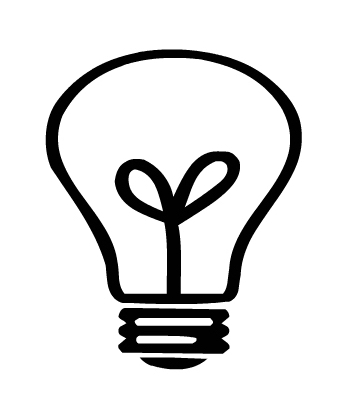 Service Type
Provider Name
Hudson Valley Public Relations
,
31 Mountain Lane
,
Beacon
,
NY
–
12508
,
Telephone No.845-202-7087
Area
Description
Optimizing your online presence is accomplished with interesting and unique content [keyword phrases], and inbound links to your site [building relationships]. Search engine marketing helps customers find you.

We identify the keywords and phrases [relevance] that drive traffic and improve your on-line presence. We interact with your followers, comment on their posts, re-tweet their content and share valuable content. Inbound links to your site lend credibility to your brand [authority].