Creating a Roadmap for Company Growth for Women
News Release
For Immediate Release
Women Inspiring Women Network Presents
Creating an Actionable Roadmap for Company Growth
December 27, 2015 Ossining, NY — The Women Inspiring Women Network will be hosting their first workshop of the New Year on January 7th, 2016 at the Public Library in Ossining, NY. The topic will be on an actionable roadmap to improve growth and profitability for small business owner's.
Businesses need a new framework to strategically assess how to best grow their business in the new economy.  A "roadmap" enables everyone to clearly understand what decisions need to be made, who needs to make them and when.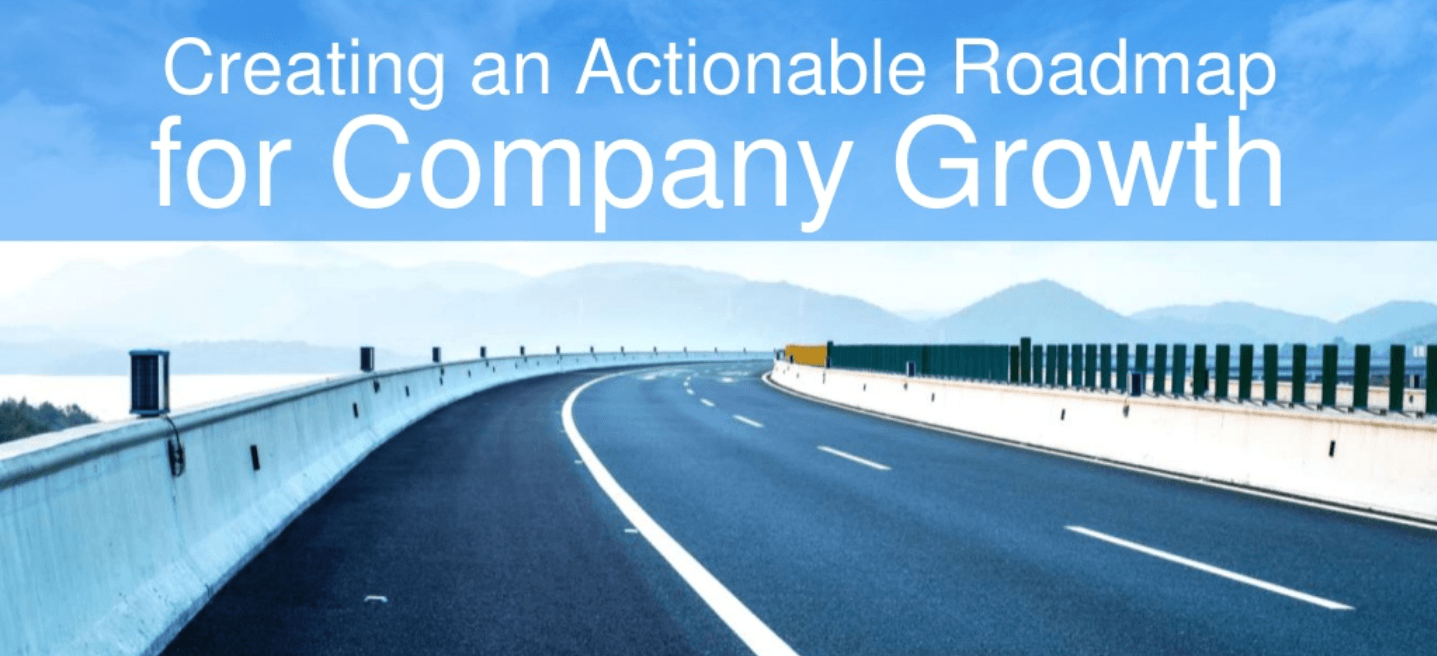 Andrew Ciccone of Hudson Valley Public Relations will be discussing how to help businesses assess their organization's to improve ROI and where to make changes that will ensure growth today and for the next decade. Following the massive recession of  2008-2009 business is anything but usual.  We are at a nexus between the old and the new.  Companies must decide what elements from the old business models and the new technologies will grow their businesses. Today we need a new roadmap to navigate our way through this new economy.
Come learn how to strategically assess how to best grow your business in the new year 2016!
Ossining Public Library
53 Croton Avenue 
Ossining, New York 10562
Thursday, January 7, 2016  from 7:00pm to 9:00pm
Register Today!
$20.00 — Includes Wine, Food and Networking
https://www.paypal.com/cgi-bin/webscr?cmd=_s-xclick&hosted_button_id=MZMWVU5CH9LP8
About the Women Inspiring Women Women Network
WIWN is a women's networking group with no annual membership. The Women Inspiring Women Network's mission is to educate, motivate and support women entrepreneurs from all walks of life.  If you are interested in being a speaker please feel free to contact Andrea Milioti, founder & President of Women Inspiring Women.
Andrea Milioti
Women Inspiring Women Network
Phone 914-282-1884 or email her at andrea_milioti@yahoo.com.
We are also looking for Dessert Sponsors for upcoming events!  Inquire Within.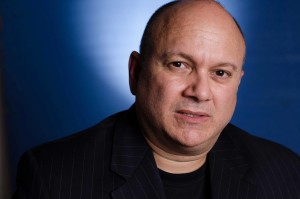 About Andrew Ciccone
Andrew is the owner of Hudson Valley Public Relations based in Beacon, NY. He as a BS in marketing from Syracuse University and an MA in corporate communications from Baruch College. Every project is unique, he draws upon his extensive experience applying his knowledge from working on such big brands as Slimfast and Campbell's Soup when he worked for the advertising agencies in Manhattan. Today public relations is about corporate social responsibility, HVPR uses digital media tactically to help raise awareness and drive stakeholders to action. To learn more about Andrew or his agency, visit his website at http://hudsonvalleymedia.com
###