Branding – Creating that Elfin Magic
Branding — Creating that Elfin Magic
Special to Hudson Valley Public Relations, by Frank Morello Intern Marist College
Brands stare you in the face every morning while you brush your teeth with our Crest toothpaste. We wash down our vitamins with Tropicana 100% Pure Squeezed Sunshine orange juice as we read the morning's news on our iPhone.  On your way to the grocery store in your Ford Mustang the Geico Gecko wants just fifteen minutes to save your hundreds on your car insurance as your little girl enjoys snacking on her Keebler animal cracker — "deliciously fun and uncommonly good".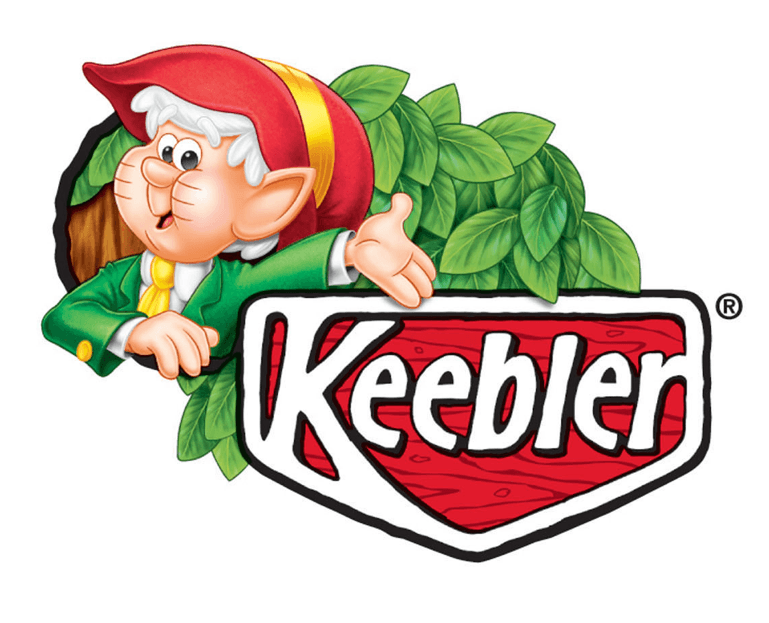 We can relate and identify with our brands. Branding is so much a part of our lives, we are influenced by brands all the time, every day. We are so branded. Brand have values, great brands endure, they are timeless. Great brands never let you down, they are always there when you need them  — " Choosy Moms Choose Jif ".
Chicago based ad agency Leo Burnett created iconic brands that personified the brands identity, such as Kellogg's Rice Krispies, Tony the Tiger's Frosted Flakes and the wholesome goodness of Keebler cookies. The non-verbal aspect of the design, the colors, the cuteness of the Keebler Elves are instantly recognizable.
The Marketing Donut's Tenets for Brand Greatness —
Start by defining your brand
When creating your brand, think of it as a person
Consider what is driving your business
Aim to build long-term relationships with your customers
Speak to your customers with a consistent tone of voice
Don't repeat the same message in the same way over and over again
Don't try to mimic the look of chains or big brands
Be innovative, bold and daring
Always considers your branding when communication with customers
The old way of stamping your logo on everything won't cut it
Creating a great brand starts with the product, listening to the consumers, look inward at how the product is manufactured, then look outward at the company's values. Bring it all back to the consumer, how they use the product, what it means to them, why they love it. Fall in love with the brand, the brand will speak to you. Listen to the "snap, crackle and pop" and bring the brand to life.
For more insights on how to brand your message, give us a call or visit our website. Thanks.
Sources
The Marketing Donut. "Ten ways to build a brand for your small business". Retrieved 4/21/15 from http://www.marketingdonut.co.uk/marketing/marketing-strategy/branding/ten-ways-to-build-a-brand-for-your-small-business
Smith, Tommy V. "Leo Burnett: His Use of Symbolism and Inherent Drama in Advertising, Packaging, and Sales Promotion". University of Southern Mississippi. Retrieved 4/21/15 from http://faculty.quinnipiac.edu/charm/CHARM%20proceedings/CHARM%20article%20archive%20pdf%20format/Volume%209%201999/313%20smith.pdf
Contagious. "The Art of Creating Iconic Brands". September 9th, 2014. Retrieved 4/21/15 from http://www.contagious.com/blogs/news-and-views/15340757-the-art-of-creating-iconic-brands
Photo source: https://hotspotorlando.files.wordpress.com/2013/09/prn-keebler-logo-090313-1yhigh.jpg