Advanced Search Engine Optimization Techniques with Ric Dragon
[This is the last in a three-part series about Search Engine Optimization. Read Part One and Part Two here]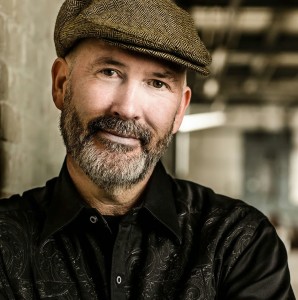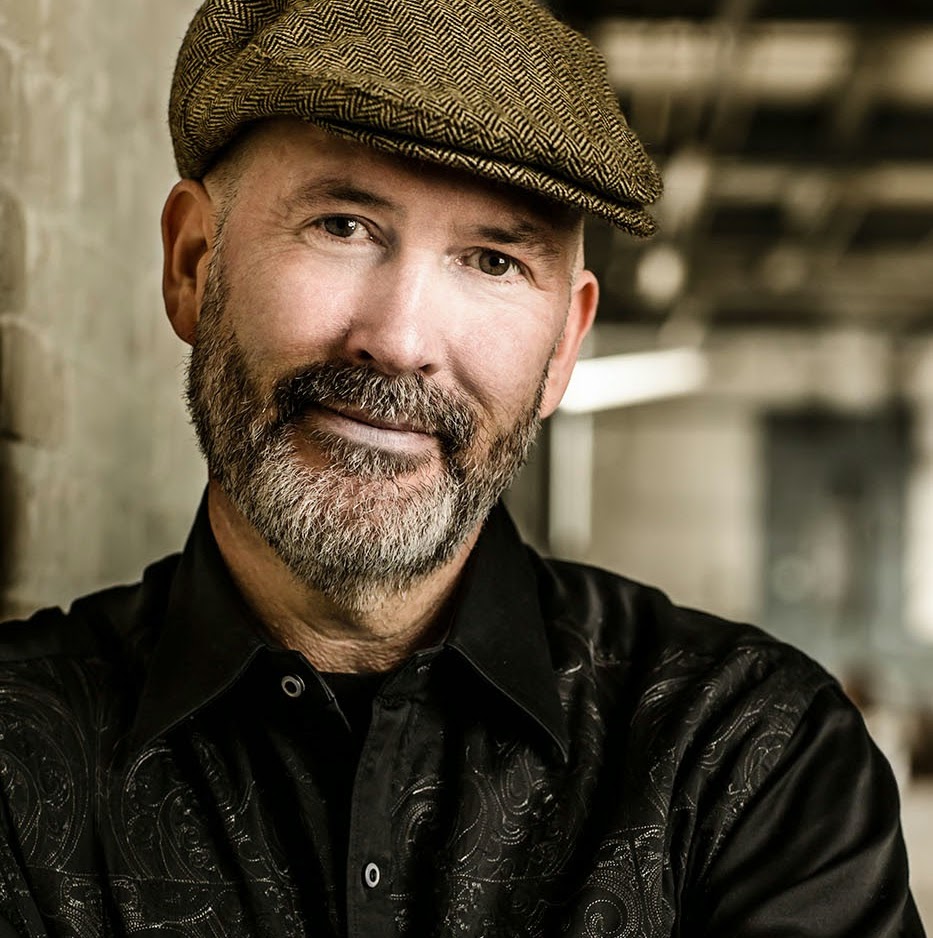 For our third and final installation on search engine optimization we reached out to Ric Dragon, CEO and founder of nearby DragonSearch Marketing. Ric is an expert on all things digital and his firm specializes in SEO, social media marketing, digital strategy, analytics and advertising. We sat down to discuss SEO and how it relates to social media and digital marketing in general.
Talking with Ric he makes one detail perfectly clear: nothing is black and white, in SEO or digital marketing as a whole. There is only grey and as a dynamic function, search engine optimization is hardly an exact science. He cautions against putting excessive focus on page rankings and reminds us that SEO relies on a good website and great content.
What Constitutes Advanced SEO
Search engine optimization techniques become significantly more complex when a company has multiple websites in multiple languages, or if they have separate websites designed specifically for mobile devices. The type of industry as well as the structure of the site will play a big role as well – an e-commerce site for example would be tremendously different than an informational site in terms of optimization.
"The game changes yet again and a whole nother tier is when you bring in international and multi-language. So you may have multiple products, multiple categories, multiple languages and multiple top level or TLD Domains. And that's getting pretty complex. That's definitely advanced SEO."
Organic Search vs. Paid Search
Consider also the benefits of paid search and how it integrates. Appearing in organic search results is great for building long term brand equity and generating future business. But what if a business needs to generate short term sales? Then paid search may be the preferable option. In many cases organic and paid search go hand in hand. But how much budget should be designated for paid vs. organic?
"Every single business is different. So first you have to examine that. Once you truly understand what your marketing and sales acquisition costs should be, then you have a budget. A wise marketing manager is going to say 'well a certain amount of that budget is to get customers in this year.' A certain portion of that is going to help with my long term brand equity. So what percentage is that? Well that really depends on the ownership of the company and their willingness to expend money on long term brand equity."
Ideally, a smart marketing team puts their eggs in multiple baskets as a contingency plan in case one component of the marketing plan fails to deliver. Budgeting, acquisition costs and current financial status will generally determine how funding is best allocated.
Frequency of Changes
Advanced SEO practitioners stay current on changes in search rankings and know when and how to adapt to Google's algorithm updates. Google doesn't publish its specific code modifications but search engine optimization is an industry that routinely shares knowledge by publishing articles and papers on algorithm changes.
"Google doesn't say "oh, this is exactly what happened" because they don't want the black hats to turn around and figure it out. So people run all sorts of extremely sophisticated tests. They'll do things like have made up words on websites that aren't connected to any other websites. They'll see how it gets indexed or doesn't get indexed and they can play with that. There's a lot of experimentation that goes on."
In a somewhat ironic twist, publishing updates and research on algorithm changes can have significant SEO benefits for the firms authoring the articles.
Social Media
It's no surprise that social media is paramount to digital marketing in a variety of ways. Search engine optimization ultimately relies on content. Great content is crucial to increase customer engagement which increases brand value and can lead to increased sales. Great content is talked about, gets shared and social media provides a platform for like-minded people of similar interests to connect. It has the amazing ability to transcend cultural and geographical boundaries.
"We also want our content to exist within a context and the context is the network of how information is connected and a big part of that is social. So that's critical. So, yes we want to be connected to social, we want to be connected to relevant audiences. That we're providing great content over here and they're like 'hey wow, you're producing great content. Let me talk about it, let me share it with my friends.'"
The tradition of SEO is founded on backlinks and citations but the newer trend focuses on links within context to weed out spam. When a piece of content is shared on social media, it is shared between people who exist in a specific context. A webpage with a delicious recipe for red velvet cupcakes will be shared between people who enjoy baking or eating cupcakes. When that happens, the value and ranking of the page will rightfully increase as more cupcake aficionados post and link to the recipe. If the recipe were linked to from web pages having nothing to do with cupcakes, its influence and ranking value would not be as great.
Forgetting about SEO
SEO is important, but companies who spend all their time and budget on optimization and fail to produce quality content are wasting their time. Talking to Ric, a common theme emerges: focus on creating great content that customers will value.
"There really is a difference too between sitting back and going 'I want to create content for SEO' or 'I'm going to create content for traffic.' It's wrong thinking. Completely wrong thinking. Right thinking is 'what can I do to really bring value to people? And be of value.'"
Focusing on SEO can have tremendous benefits in terms of acquisition but once the user clicks on the site link, great content is the key to keeping them engaged and preventing them from bouncing out. Businesses should place more emphasis on the destination pages that they want customers to see. The best SEO in the world is useless if it directs people to low-quality content.
Special Thanks to Ric Dragon and DragonSearch for taking the time to talk with us.